Hello friends! It's Sonya again. Last time I sent a newsletter, I reminded you who I am, but I'm not gonna do that anymore. It's probably sunk in by now.
Anyway, this is gonna be quick and dirty:
1) I published a zine called Instructions Unclear, about rituals and their place in human life.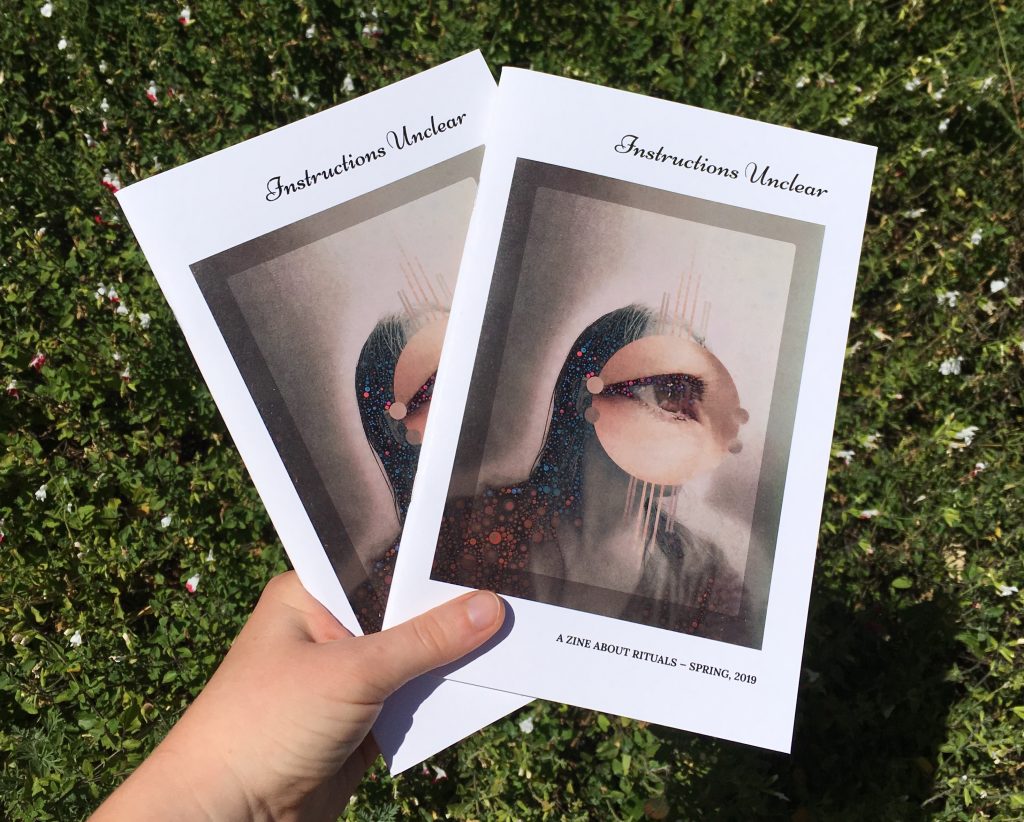 The zine costs $5 — free shipping in the United States and $2.50 everywhere else. Each physical copy comes with a high-resolution PDF.
Along with debit and credit cards, you can pay with BTC or ZEC. More details on my website, where you can purchase Instructions Unclear.
2) I released a handful of free-culture #YangGang designs. If you don't know who presidential hopeful Andrew Yang is, or if you're unfamiliar with the memes dedicated to his candidacy, then you probably won't get the jokes. But just in case…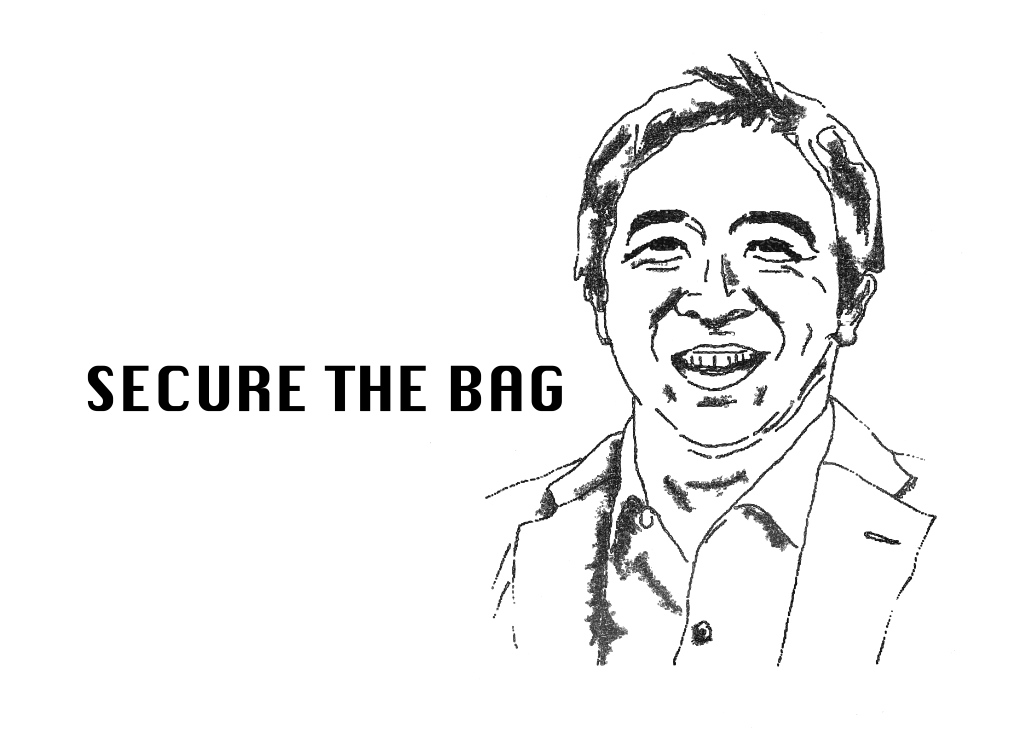 See the rest on my website.
My friend @AbsurdNihilism made the #YangGang designs available as T-shirts. I can't wait to receive mine, if only to broadcast more thoroughly that I am a dork who spends too much time online.
Buy the shirts here:
@AbsurdNihilism also created his own hilarious "infinity tendies" design.
Bonus: I posted the notes from my Business of Blockchain talk, which was about privacy, cryptocurrency adoption, and how each affects the other. I'll turn the talk into a Zcash Foundation blog post at some point.
That's all for now! Catch you on the flip side.