I am releasing a handful of #YangGang designs into the public domain, using the license CC0 1.0 Universal. The art was originally intended for T-shirts, so the full-size files are large and high-resolution.
Because of the CC0 license, you can distribute the designs, edit them, remix them, use them in products, incorporate them into advertising… whatever you want. Attribution is not required, although it would be appreciated 😊
All of the third-party visual assets that I used were available with equivalent permissive licenses (on websites like Unsplash) or were created by me. (For example, I drew the portrait of Yang's face.) My primary tool was Pixelmator, with a splash of PhotoMosh for flavor.
Full-size files, plus the Pixelmator versions, are available for download in a Dropbox folder. WordPress wouldn't let me upload huge images, so the ones below are edited to be smaller.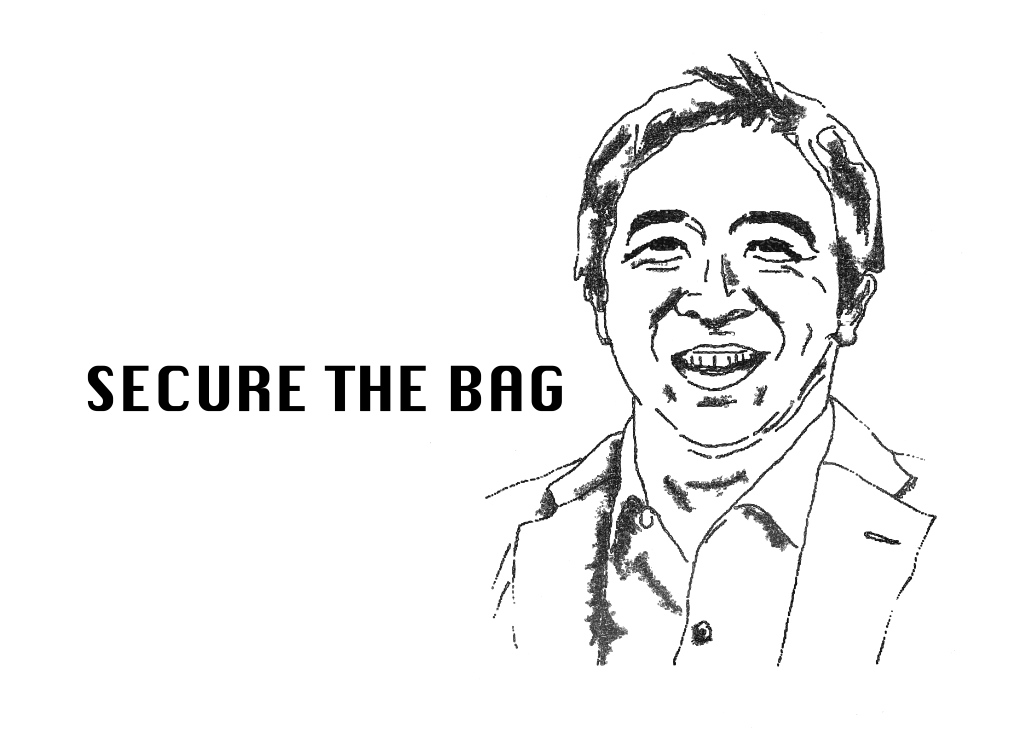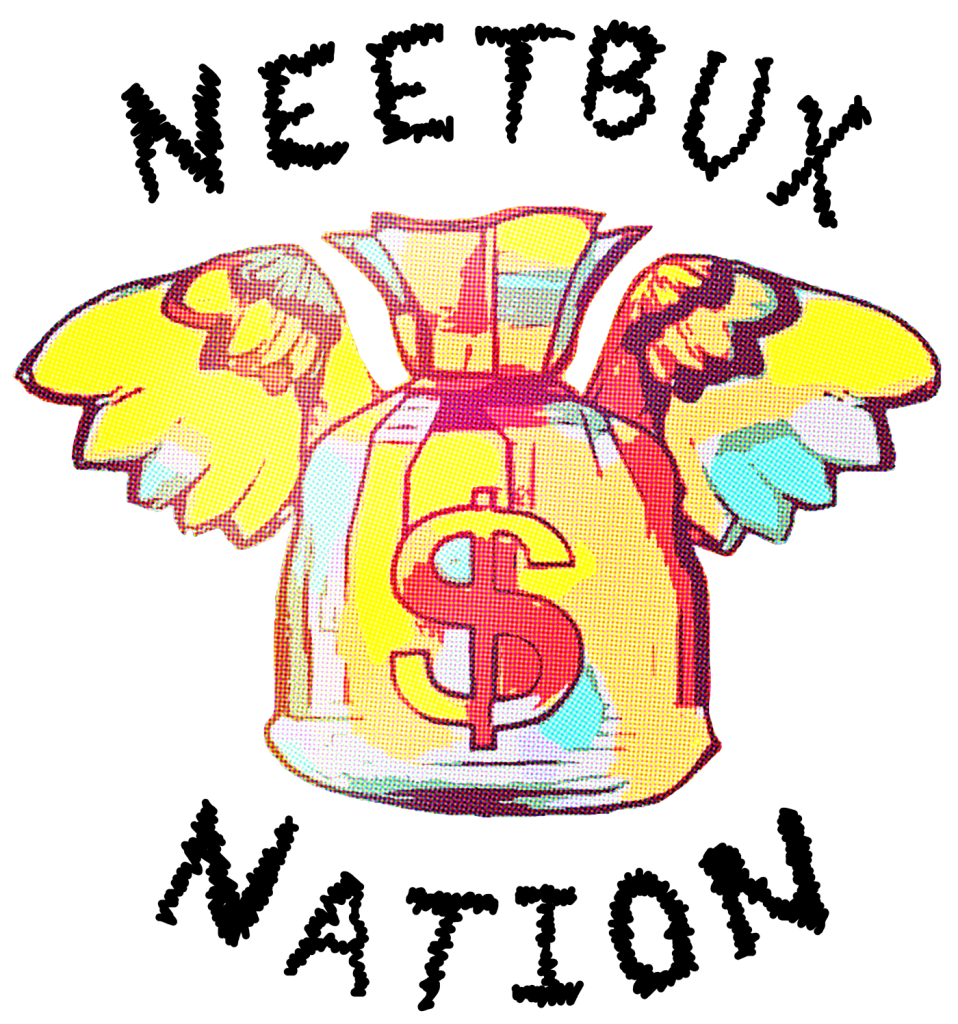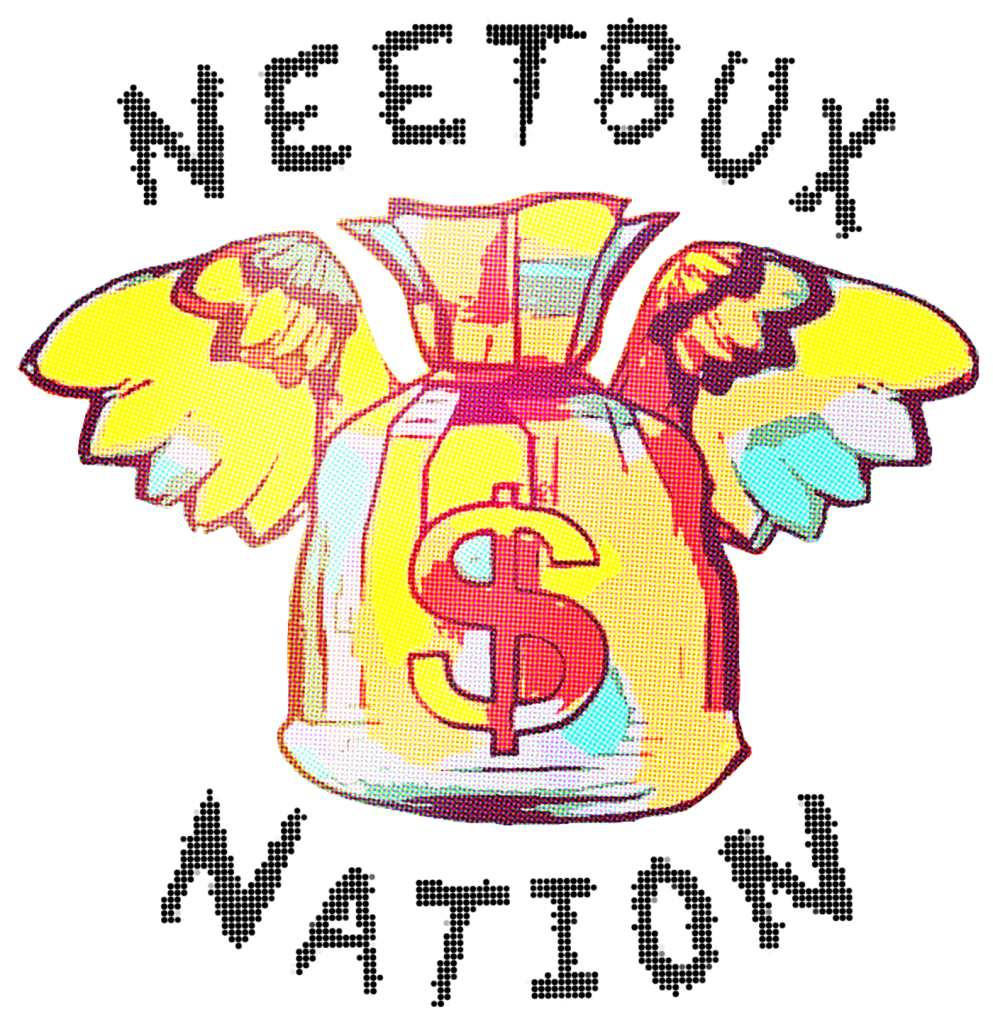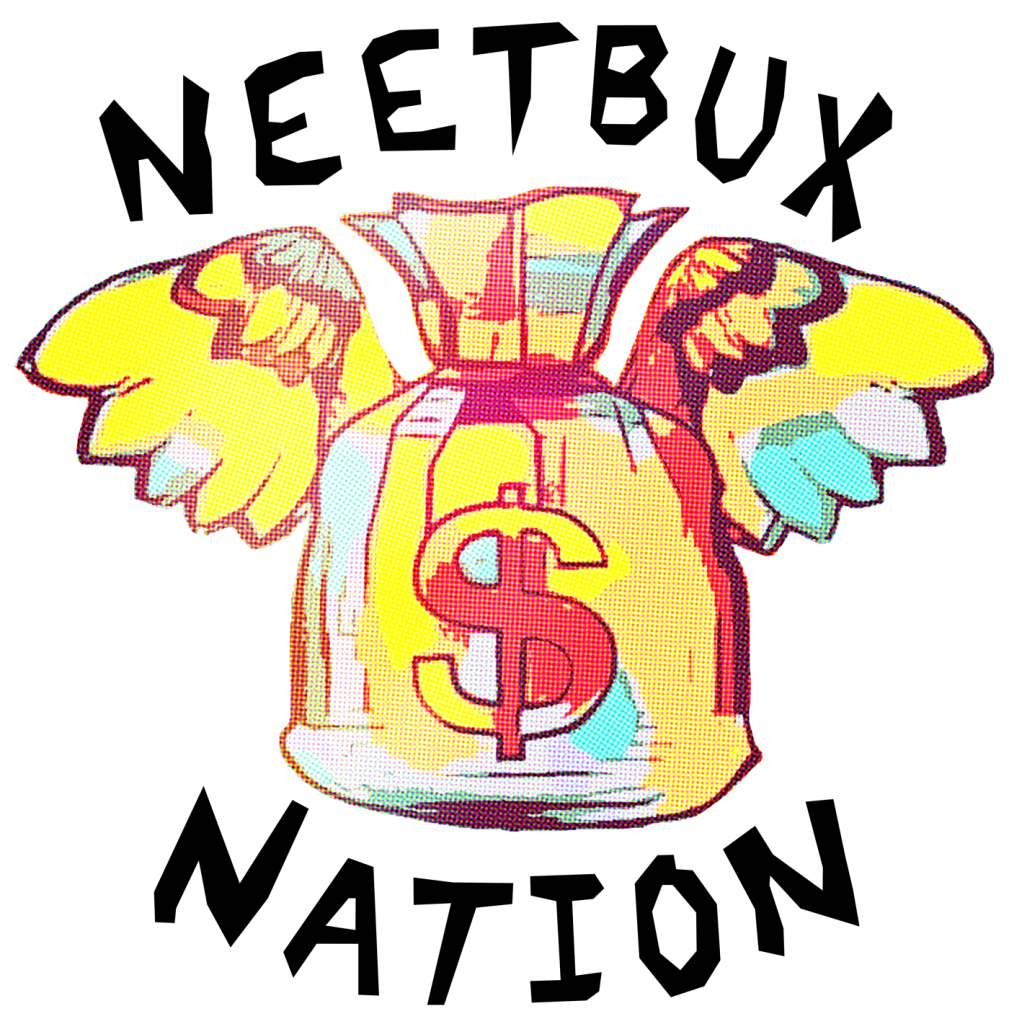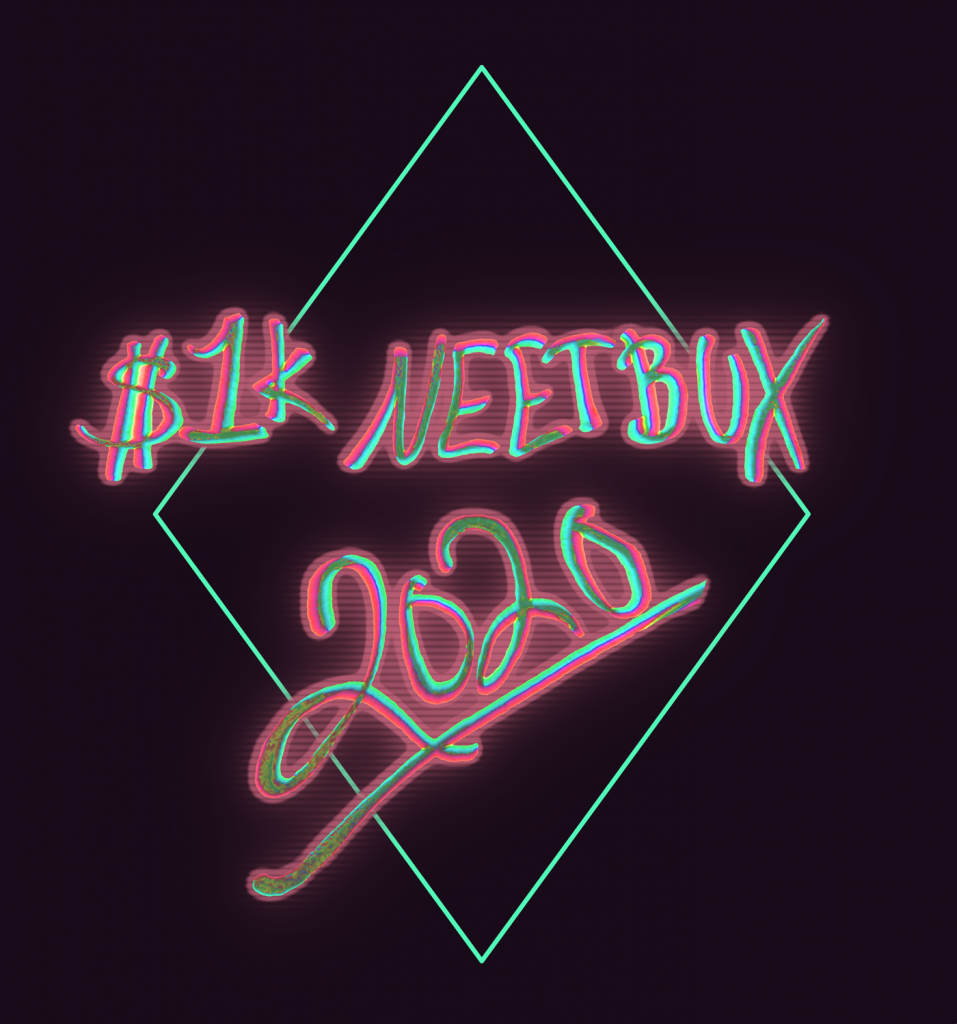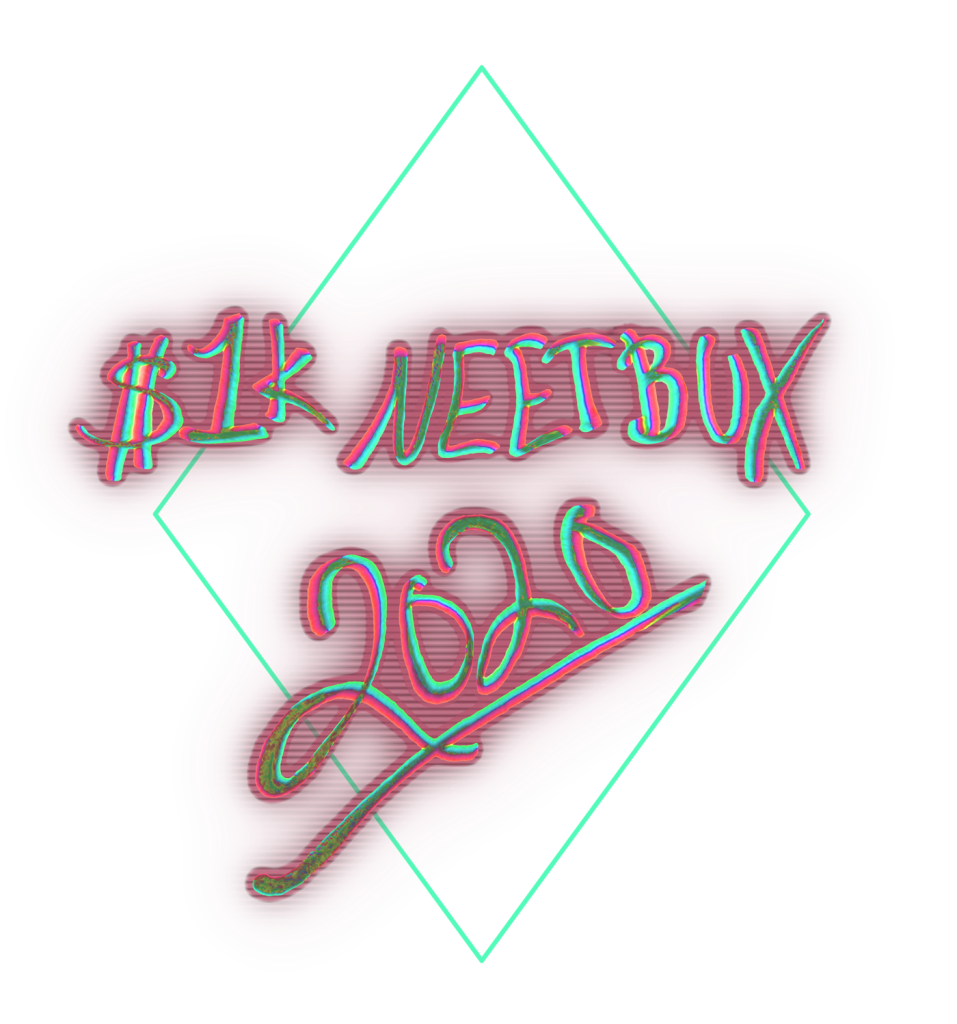 In case you're wondering, I have no affiliation with presidential candidate Andrew Yang or his campaign. I don't even support his agenda, which I consider to be woefully underspecified. The memes are what got me excited 😜
Granted, the other presidential wannabes don't impress me either. It's probably impossible to be a viable candidate while also living up to my standards. That said, I did donate like $5 to help Andrew Yang qualify for the primary debates, and I attended a rally that he held in San Francisco.