There's been a lot of back-and-forth about computers making people's jobs obsolete. Zeynep Tufekci writes in The New York Times, "Yes, the machines are getting smarter, and they're coming for more and more jobs." Okay, everybody panic.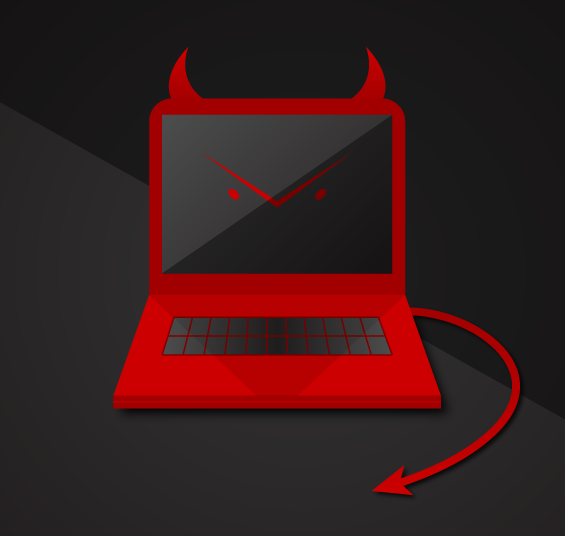 But wait—if a huge swathe of the people who formerly had disposable income are unemployed, it'll wreak havoc on the economy. When people don't have money to buy things/services, businesses will stop making things and providing services. Supply and demand, right?
Purely hypothetical example: Whole Foods lays off a logistics analyst because software does the job faster, cheaper, and possibly better. The unemployed analyst can't afford to shop at Whole Foods anymore. Therefore Whole Foods has lost a customer because of its new software.
Picture this happening on a massive scale, and consider the cross-company effects. Laid-off analysts or middle managers — or whoever — also can't afford Apple products, or fancy branded clothes, or [insert product purchased with disposable income, frivolous or not].
Am I missing something here? I feel like this is a big problem with the idea that computers are going to take all the jobs and we won't figure out new occupations for people. If you have thoughts on this, please actually respond!
---
The Facebook comments are interesting, as is the thought my dad posted below.