This post is part of my series based on People-Optimized Marketing, summed up by the keywords think, feel, act, and design. It's a quickie.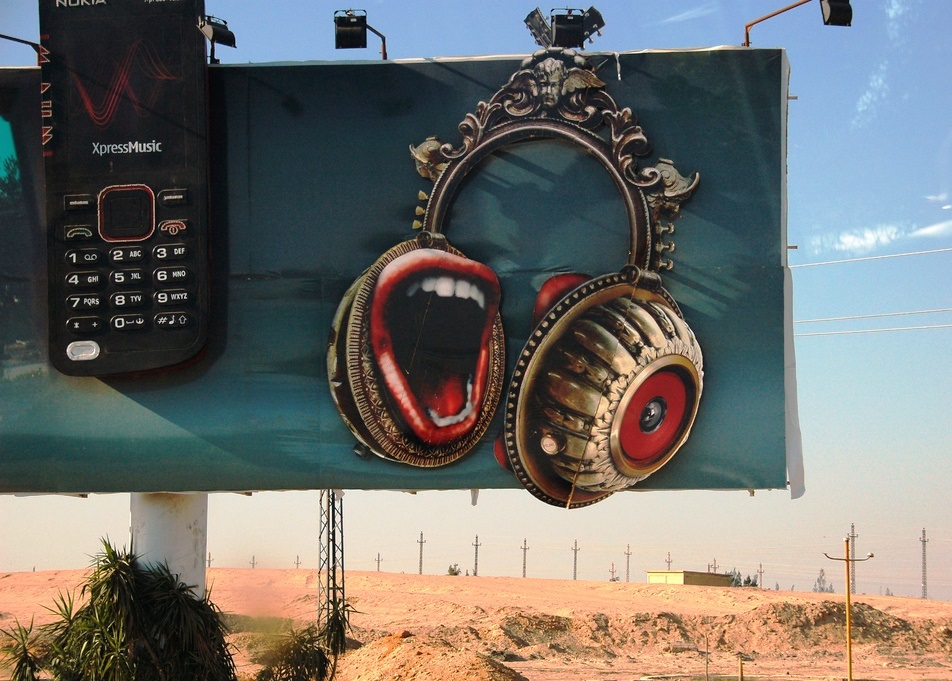 Obviously this billboard wins when it comes to design. The mouthy headphones and three-dimensionality are eye-catching. But how about the necessary intellectual aspects?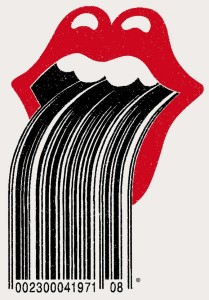 Well… the billboard conveys a sense of rock-'n'-roll brashness, and you can identify the brands Nokia and XpressMusic if you look closely. Obviously it has something to do with cell phones (back in the quaint old days of flip phones). But what is the message of the billboard? What is it proposing to the viewer? Mysterious. The think component is not spelled out sufficiently.