The design process consists of making conscious decisions about how to set up a creation. Design's defining ethos is thinking deeply about a system before planning to implement it. Even a simple object can be considered a system, or perhaps an interface, because it will be touched and used. Therefore even the most basic product should be designed in the way I'm describing. Something complex like a computer operating system requires extensive mental energy.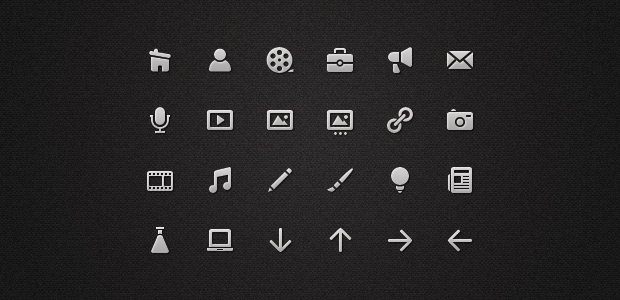 One of my least favorite aspects of the world — of reality — is that you can't simply intuit things. The human brain is frequently irrational and instincts are often wrong, so we need evidence and research to guide us. Humans were able to invent algebra but we certainly don't follow the rules of logic in our day-to-day mental processing — hence Wikipedia's long list of cognitive biases.
Design is how we combat our mental quirks when building a product. Instead of throwing things together willy-nilly, we try different combinations, test the results, and eventually settle on a functional configuration. Hopefully the best option is also beautiful! This method produces better results than following random impulses and calling it good.
Theoretically, anyway — sometimes I'm baffled by the choices of very high-status manufacturers.