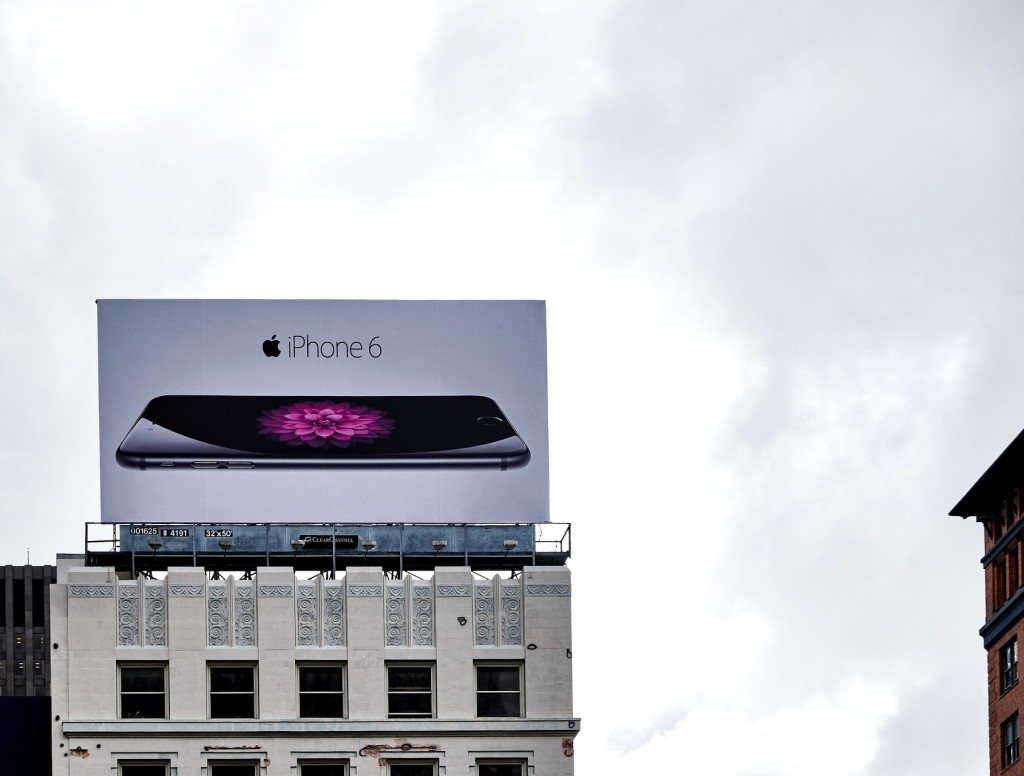 I like to critique billboards (read: make fun of them). There's plenty of material along the freeway or in downtown areas. A few of them are good. The frequent winner is Apple, with their colorful-but-minimalist ads. Recent displays have been boring–dude, I know what an iPhone looks like–but at least they make sense. (Granted, the "Shot on iPhone 6" campaign is brilliant, but I haven't seen it many places.)
Most billboards are headscratchers, especially Verizon and AT&T ads, which are full of inscrutable acronyms. To this day I don't know what LTE stands for, and I don't care enough to look it up. This indicates that Verizon and AT&T have failed, especially since I actively pay attention to advertising, unlike most people.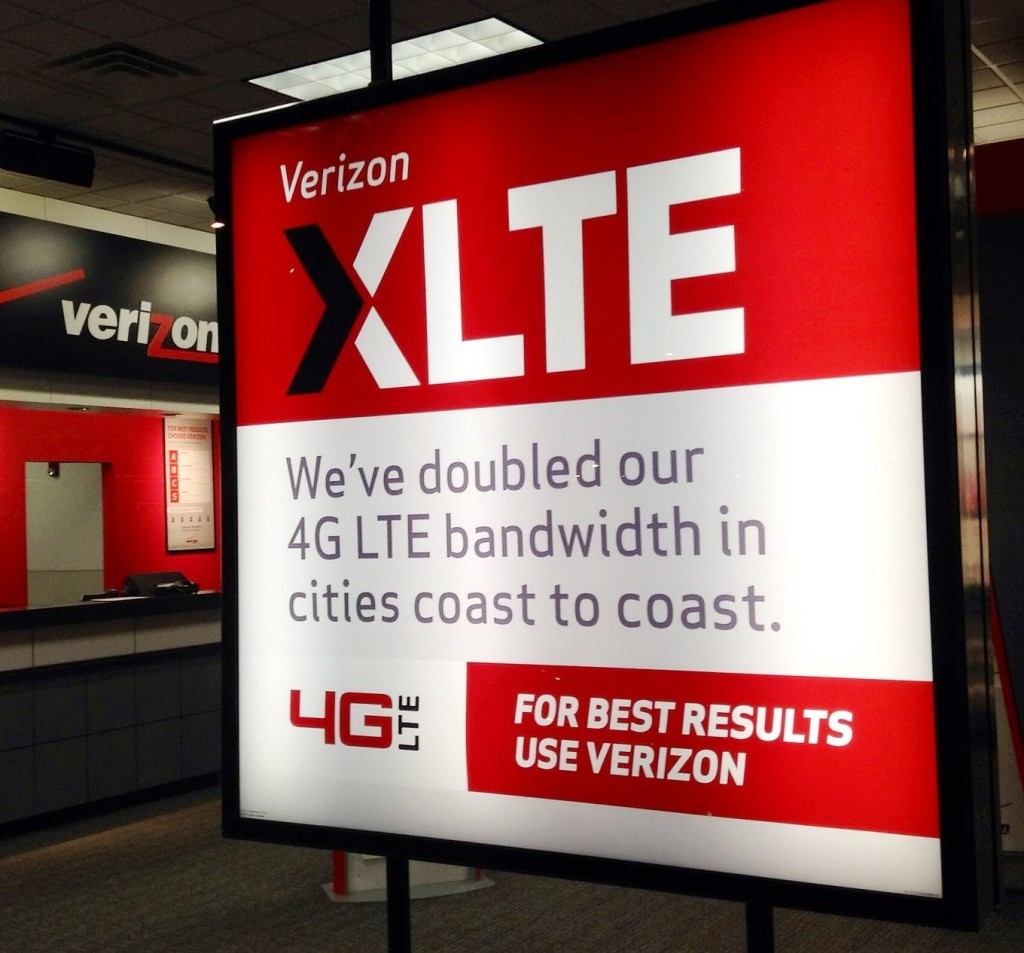 Verizon proudly announces, "We've doubled our 4G LTE bandwidth in cities coast to coast." Okay, um, what does that even mean? Here is a better thing for Verizon to say: "Fast, reliable texting and data, available all over America." Or something to that effect, preferably shorter and simpler.
People seem to think it's fine to resize a magazine ad and slap it on a building. They are wrong! Often the magazine ads aren't very good in the first place, so this is doubly ineffective. I am consistently amazed by how many billboards neglect to communicate extremely basic information: 1) the company's name, 2) what the product is and what it does, and 3) what action the potential customer should take.
Here is a train billboard for a good cause that totally fails: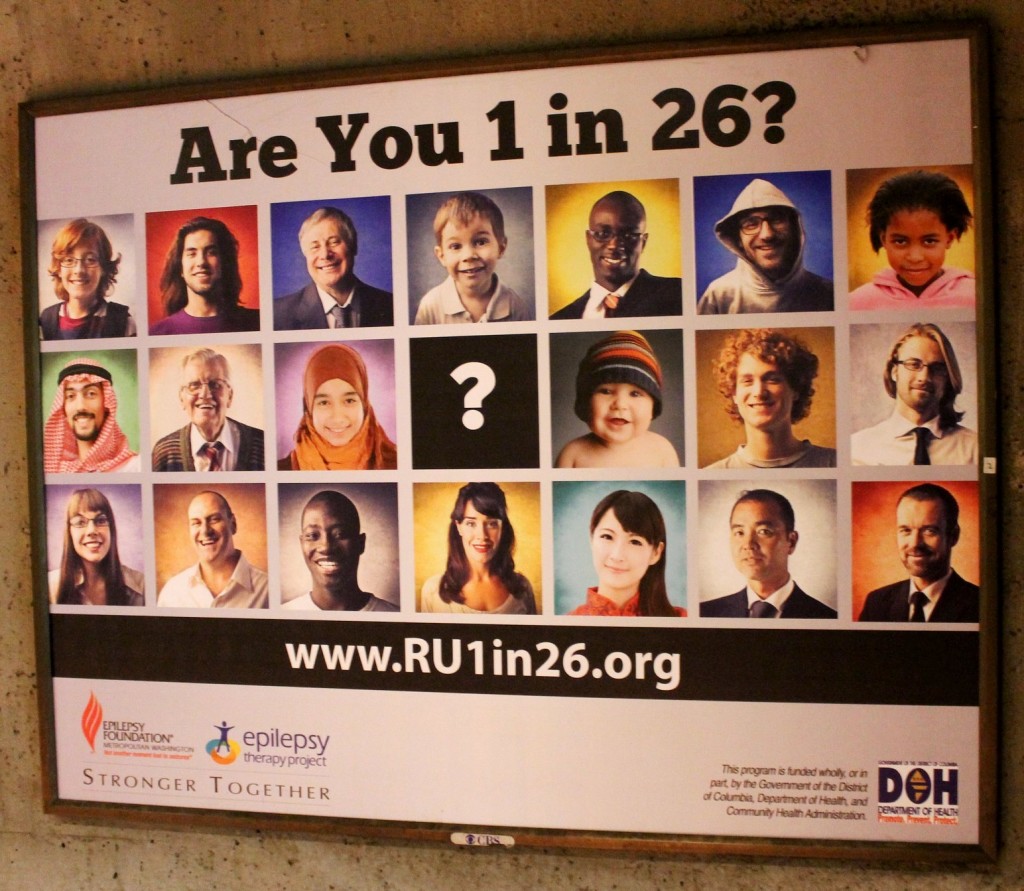 When you look at this ad, the immediate question is, "Am I one in twenty-six what?" The answer is "epileptics", but unless you stop to examine the lower lefthand corner, you won't figure that out. Very few people are going to slow down to closely examine the small print. This ad just doesn't work, because billboards are usually not the place for high-concept, or even intermediate-concept, artwork. Billboards need to be punchy, delivering their message immediately.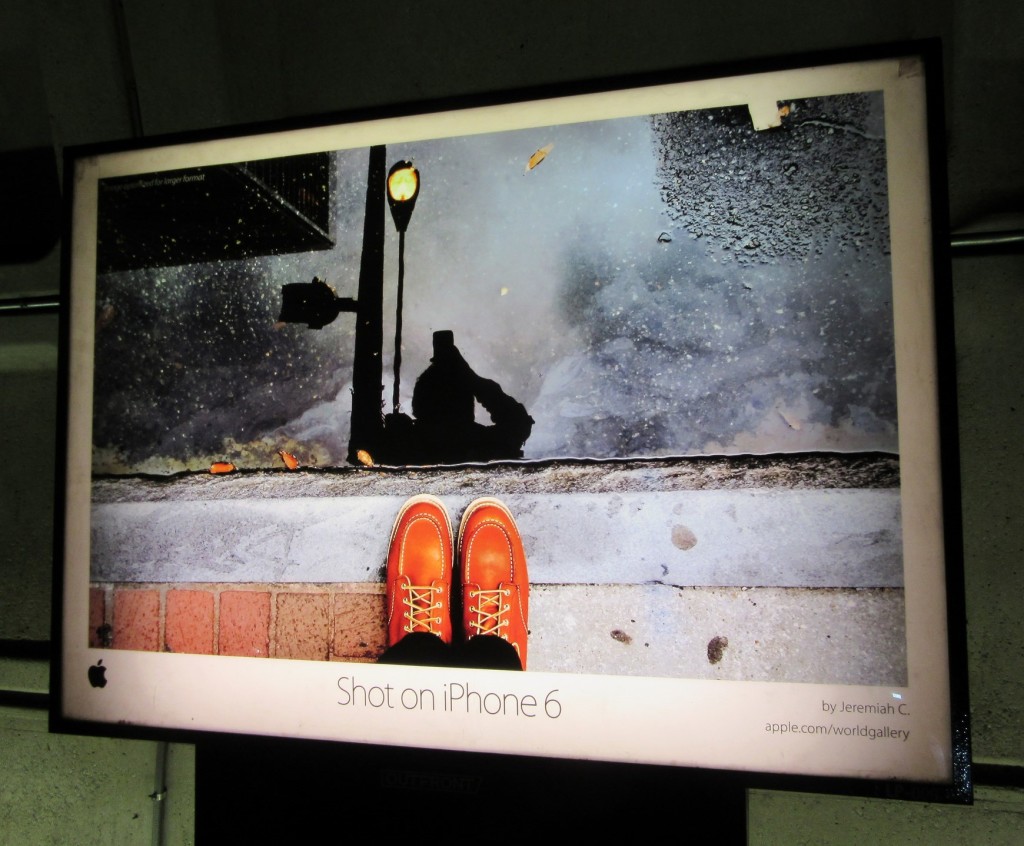 There are situations where you can ignore the basics. For instance, if you're Apple and everybody already knows what your brand sells and how to get it. At that point you can do high-level emotional marketing. (See also: beer and car ads.) Most brands are not in this position. They try to be clever and complex, although it would be wayyy more effective to say, "We are [name]. We sell [product]. Find us at [location/website]." A+ if you can figure out how to say that your product is superior, but brand recognition is probably all you should shoot for with a billboard. Remember, most people aren't paying attention. They're looking at the road. If they're on the train, they're looking at their phone. Your billboard should be SUPER SIMPLE, easy to comprehend at a glance.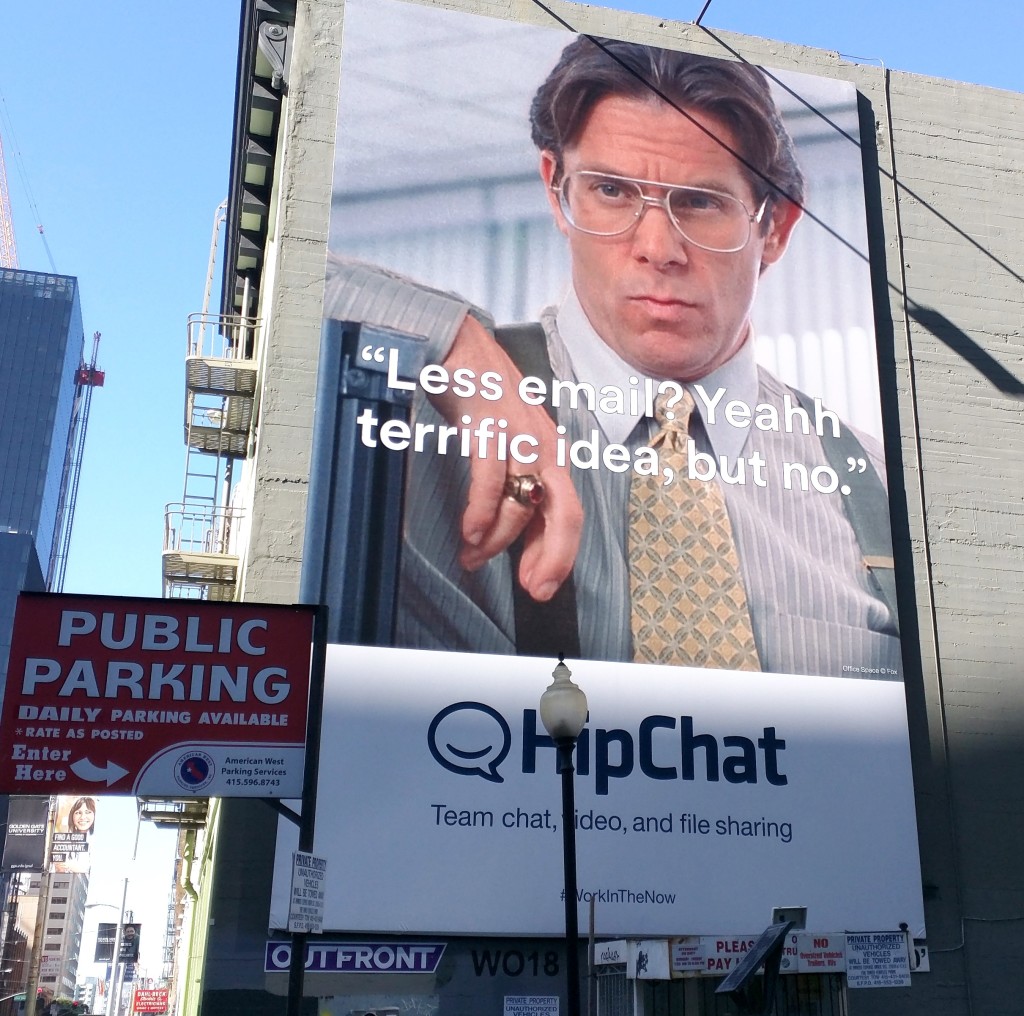 The HipChat billboard above toes the line between "Ahhh I see what you did there, that's funny" and "Huh?" Joking about the horrible boss from Office Space is cute, but you have to pay attention to the ad to get it. You also have to have seen Office Space. (Steve Carell's character from The Office would have been a similar-but-better choice.) Sure, some people are going to notice the billboard, get the joke, and enjoy it, but most people aren't going to pay attention long enough to go through all that. At least HipChat's logo is big and readable, but the explanation of the service is too small for people to scan while changing lanes.
I could do more examples, but I've probably harped on this enough now. What do you think? Comment below, or hit me up on Twitter/Facebook.
UPDATE: I wrote an instructional follow-up post.