Update: I decided to cut the scope of the workbook and hence cut the price as well, but the reasoning remains the same.
---
"There's one easy way to find out what customers think about prices. By selling them things." — Tom Whitwell
I'm reaching the stage where I ask people to hand over their money. Frankly, it's terrifying. What if I fail at the very thing I'm trying to teach? A big part of me wants to pretend that I'm sure the launch will be a slam dunk, that I'm abso-freaking-lutely confident 💪🏀👍 But a bigger part of me wants to be honest about my thought process and my anxieties.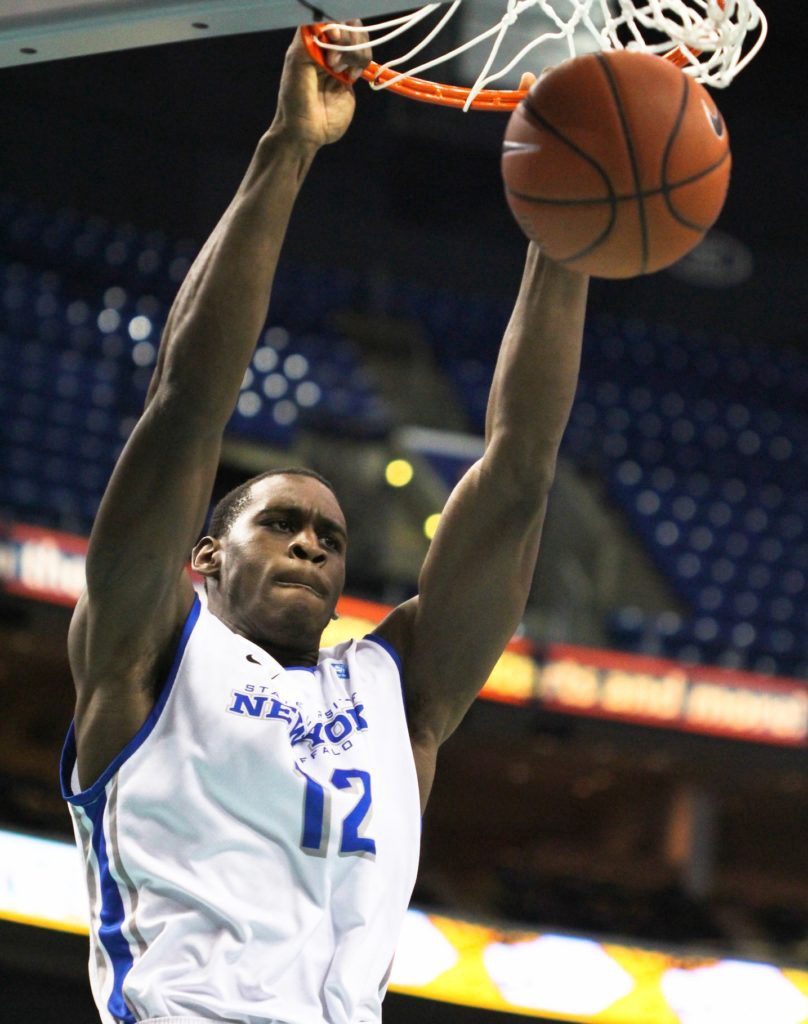 Value > Dollars
When it officially launches, Product Communication Basics will cost $34.99. That's definitely more expensive than the average ebook. Heck, Amazon wants to cap prices at $9.99! And yet I think $34.99 is justified; PCB is more of a guided do-it-yourself consulting session than it is a standard book. Like I wrote on the landing page:
"Consider this: if you hired an excellent copywriter, you'd end up paying them $50 per hour at the very least, and you'd spend most of that time just trying to communicate your vision. How much is your time worth?"
I chose this framing for a very specific reason. Price is 100% a function of perceived value. The time, effort, and cost of materials are close to irrelevant — it's all about what the product will do for the customer. Bootstrapping guru Amy Hoy quips, "Don't get snared into a price conversation. Turn it into a value investigation, instead."
If people anchor on how much hiring a consultant costs — if they perceive the value of Product Communication Basics in those terms — hopefully they won't worry about paying $20 more than usual for an ebook. My guess is that the kind of person I want to sell to will understand my point and find it compelling. Hoy has also written that people who pay money for things "value their time more than their money." Why? Because they understand comparative advantage and opportunity cost.
If you're a high-impact professional, especially an entrepreneur, then spending your time compiling a bunch of information into a useful format is not worth it, and your end result won't be on par with what domain experts can offer. Any hours you might spend researching are hours that you could have spent improving your own product, which has an order of magnitude greater effect in terms of 1) saving your future time and 2) multiplying your future funds.
Patrick McKenzie, a former bootstrapper who is now CEO of Starfighter, similarly exhorts people building products to value their time highly:
"Instead of [trying to do more with the limited time you have], build time assets: things which will save you time in the future. Code that actually does something useful is a very simple time asset for programmers to understand: you write it once today, then you can execute it tomorrow and every other day, saving you the effort of doing manually whatever it was the code does. Code is far from the only time asset, though: systems and processes for doing your work more efficiently, marketing which scales disproportionate to your time, documentation which answers customers' questions before they ask you, all of these things are assets." (Emphasis in original.)
An effective product pitch is a great example of a marketing asset that scales — once you've found the essence of your value proposition, you can and should use it again and again on your website, in emails, in advertising, etc. Do the labor once and reap the rewards continually.
Looking Forward
I think I've made a solid argument that my potential customers will save money if they buy from me, because otherwise they'd have to pay a copywriter much more or waste their own time figuring out an approach. I've also made the argument that my customers will earn more money in the first place.
But… I'm still nervous. What if the people in search of marketing resources don't agree with my reasoning? What if no one orders the book? Realistically, in that case I'll lower the price and try again. I'm a big believer in ~markets~ and I'll listen to the signals as they come.
Another point from Amy Hoy: "You're afraid of asking for money, so you think the thing to do is to ask for only a little. It feels safer." Welp, she's right. In the grand scheme of things, $34.99 is not a huge amount of money. You can drop that much on brunch or jeans from Target. And yet I'm still scared that it will seem like a ludicrous ask.
---
What are you waiting for? Assuage my fears and go buy Product Communication Basics!