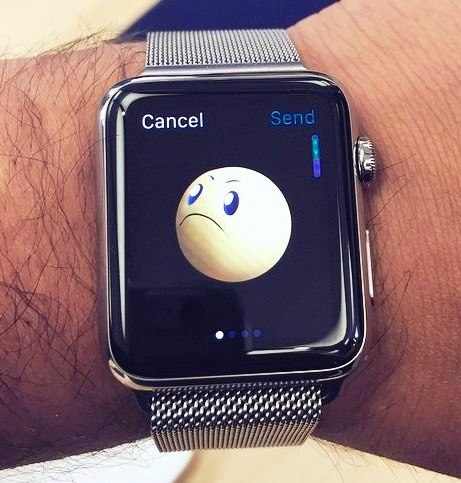 I pulled quotes representing some essential insights from Martin Weigert's article on how smart wearables (specifically the Apple Watch) will accelerate mass surveillance. It's arguable that the tech press has done an about-face on this issue. As Weigert remarks:
"[M]any of the people who have expressed their concerns about systematic mass surveillance now eagerly line up for an Apple Watch [even though] a universal wearable like that is one more major step towards a world of constant and ubiquitous surveillance."
Perhaps people trust Apple enough that they're not worried? Tim Cook is explicitly pro-privacy and Apple has been decent about keeping user information safe. But it's more likely that people don't actually care about day-to-day surveillance. I mean, I'm apathetic personally, just not politically.
IMO, mass surveillance by the public of the public would be a good thing. Everyone watching everyone would be okay if all the data was publicly available and publicly negotiated. However, the world where people with power surveil little-suspecting citizens and privately hoard the reams of data is terrifying. Corporations and government bodies don't have a good track record re: human rights.
To be clear, this is not an abstract future. We already live in a plutocratic oligarchy of citizen data, or rather we live in sets of overlapping plutocracies and oligarchies. Google shares with the CIA and shrugs off the tiny PR hit whenever journalists try to remind people ¯\_(ツ)_/¯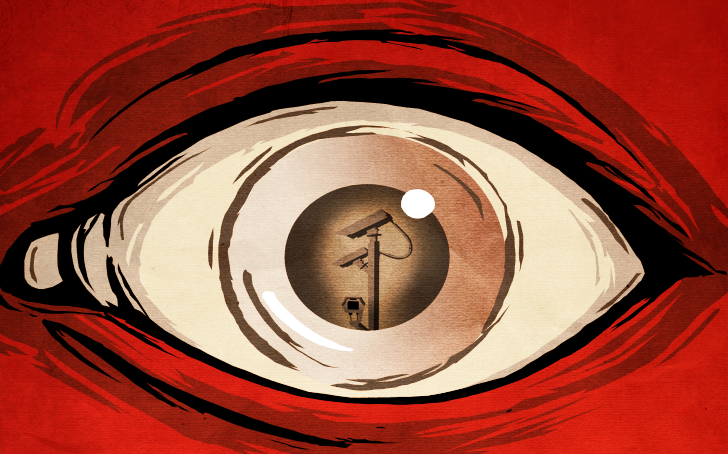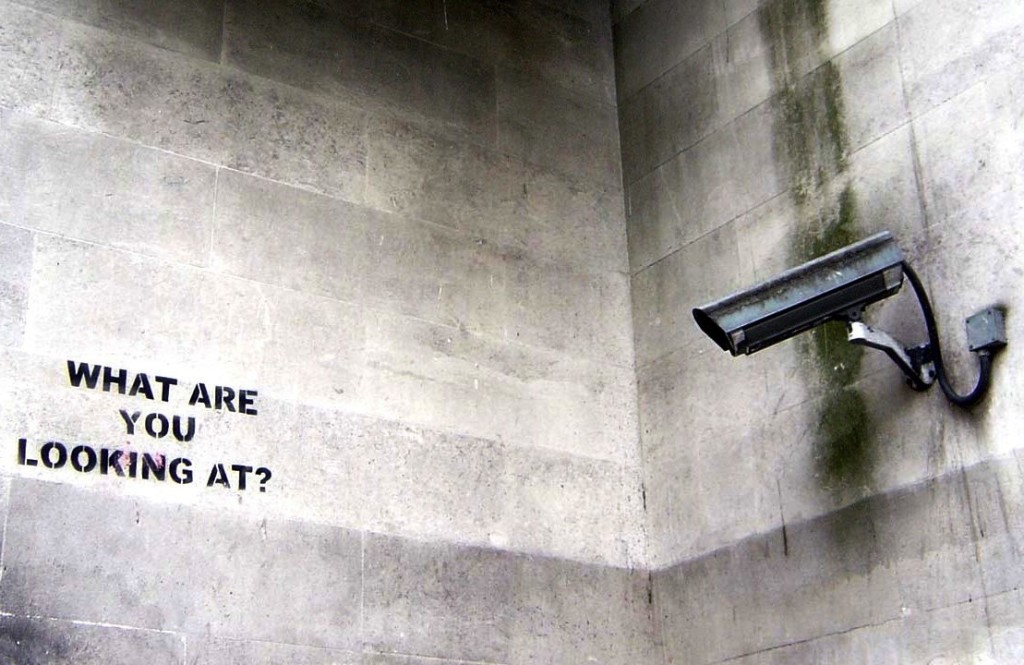 Weigert gives an example of how law enforcement agencies could use the body data that wearables collect:
"A person for whom the algorithm finds slightly suspicious online behaviour, and whose body values indicate a high level of unusual stress? Flagged for closer examination."
Lest you scoff at the proposed ubiquity of wearables, Weigert reminds the naysayers who expect the Apple Watch to fail:
"While smartwatches do not seem essential from the get-go to many, the history of the digital age taught us that we usually suck at evaluating the future perceived or actual value of new technology."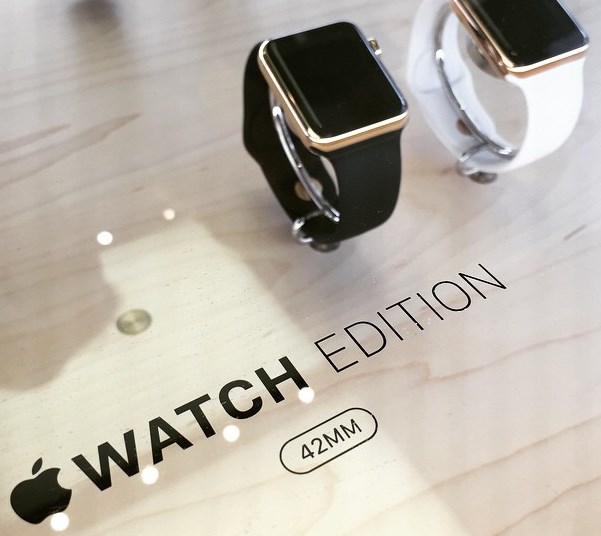 The Apple Watch is here, possibly here to stay, and there's a high likelihood that we should be worried. This device is not the first of its kind, and surely not the last.