Visual art is not my forte, but occasionally I get the itch to create some. This year the itch coincides with Inktober and Drawlloween.
The aim of both challenges is to make a spooky artwork on every single day of October. I'm using a set of Drawlloween prompts compiled by Mab Graves: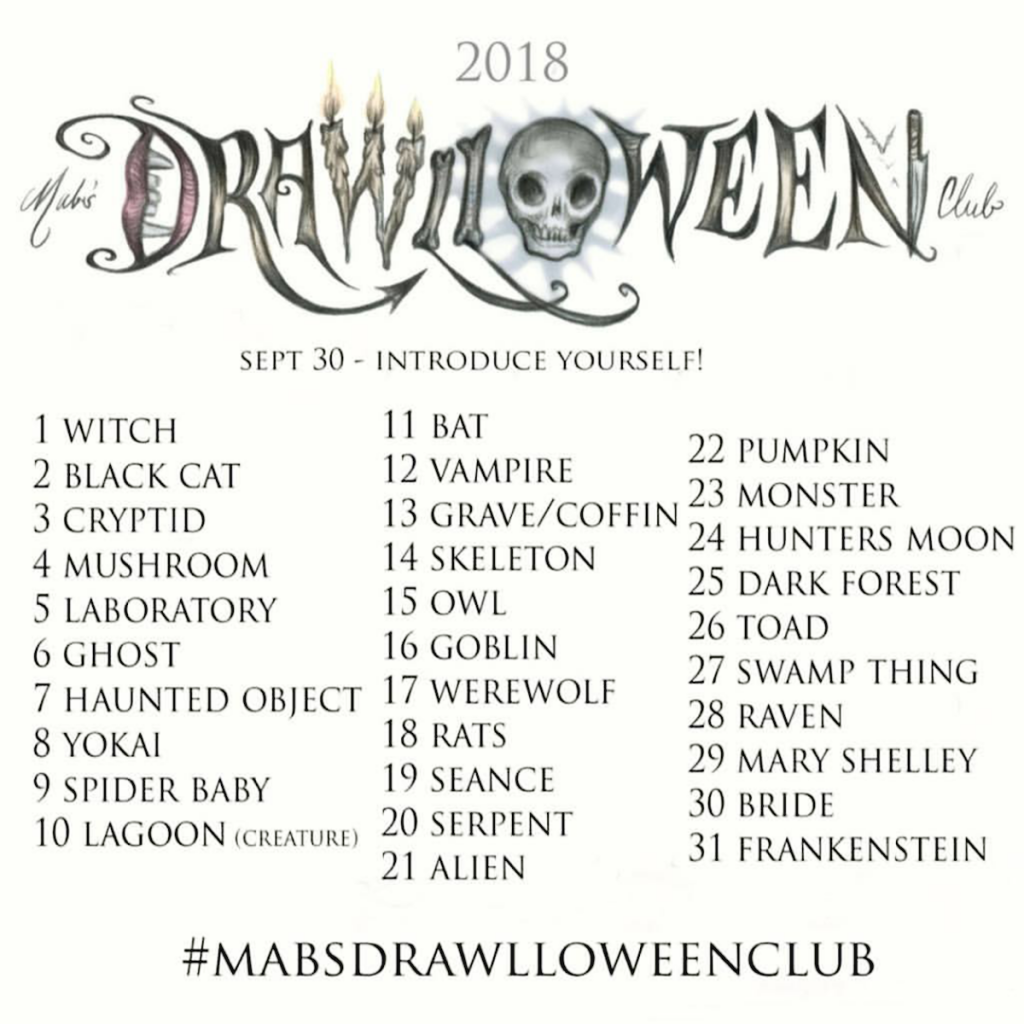 For my purposes, "draw" will be defined loosely. I rolled the first two days into one digital collage: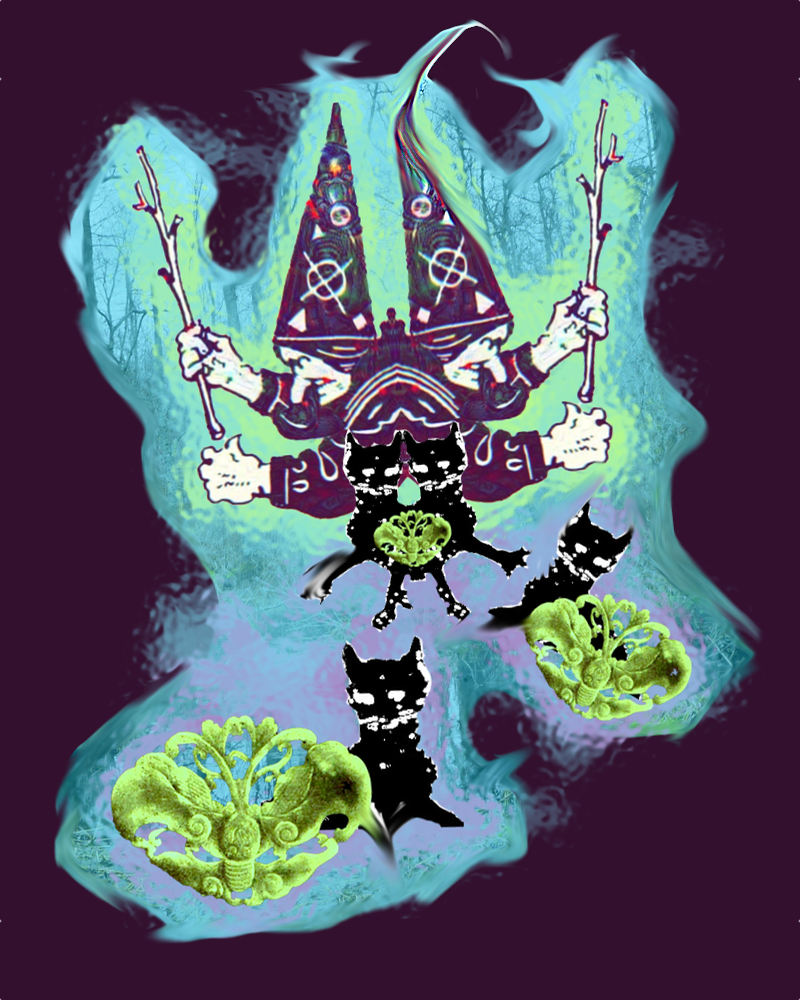 Source images:
Tools used:
I'm not thrilled with the look of the finished piece, but that's okay. My goal with Drawlloween is to get the juices flowing and have fun. I don't need to achieve aesthetic perfection!