I read a lot. And I learn a lot from what I read. When I discover a writer I really like, whose work is particularly insightful, I glom onto them — I'll tear through their whole archive, or if they're particularly prolific, read all of their classics (defined as the pieces they themselves reference the most).
The internet's casual and iterative blogging culture encourages this behavior in a way that the offline world doesn't. Sure, you can read every book an author has written. But what about doing that and following their life on a day-to-day-basis? Social media lets you get to know someone in real-time even when they have never registered that you exist.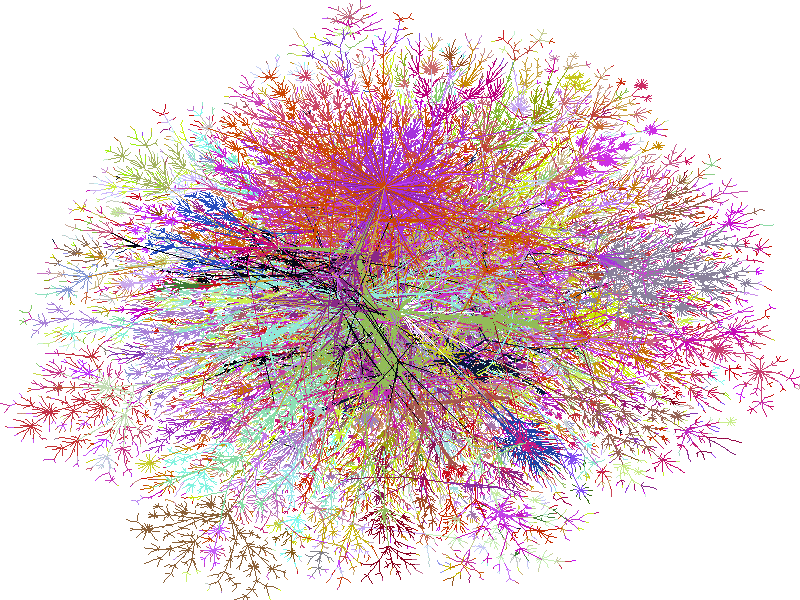 The term I use for this process is "remote mentorship" — it's similar to traditional mentorship, but without the constraints of time or place. The mentor doesn't have to be interested in the mentee or pay any specific attention to them. There's no need to meet for coffee or exchange letters. In fact, this is scalable mentorship: someone can post once and influence many, without having to dispense one-on-one advice to each enthusiast.
I maintain a public list of people who shaped my intellectual growth. Some of them have mentored me in the traditional sense, and some are friends, but the majority are busy professionals who have maybe acknowledged me once or twice on Twitter. It's not the same as dedicated hands-on mentorship, but I get just as much out of reading Slate Star Codex as I have out of personal coaching relationships.
Remote mentorship is a combination of the intellectual hero-worship that's been around forever (boosted by the printing press), and today's burgeoning influencer economy. It's like the nerdy version of lusting after Instagram stars.
---
I've been thinking about this for literally years, but I owe a hat-tip to Venkatesh Rao's "Cambrian Explosion of Consensual Realities" for the immediate inspiration. Guess what Rao qualifies as 😉