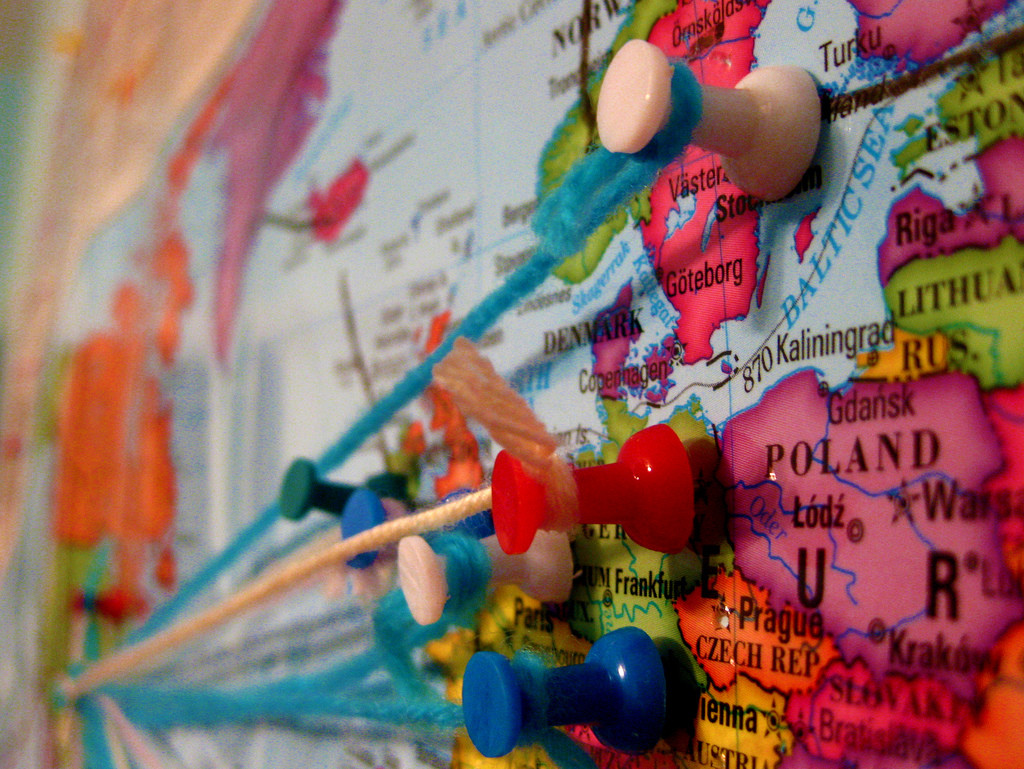 Ben Thompson's tech analysis is recursive, which is one of the various reasons to appreciate what he does. Practically speaking, I mean that Thompson constantly references his past work, linking to previous pieces in every new one. He builds new arguments from old ones, or rather extends his past assertions, instead of constructing each article entirely from scratch. Smart approach, whether it's conscious or not.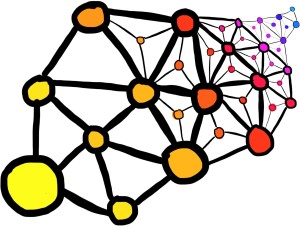 Thompson's recursive writing provides a sense of timeline, grounding each new post in a fuller body of work. This gives the reader a sense of ever-mounting value, and provides an intellectual narrative as Thompson's own positions evolve.
So much of the content on the internet feels random, contextless. Often, standalone pieces don't actually manage to stand alone. Thompson defies this trend, and convinces drive-by readers to become dedicated subscribers, by tying everything he publishes to everything else he's published.