Currently I am slightly obsessed with the concept of iteration. (That was the intent behind my "communicational pliancy" post.) When people talk about iteration in terms of software development — which is the context that I'm familiar with — they mean gradual improvement, tweaking and changing things after "shipping the minimum viable product".
I want to live my life along the same lines: trying things, gathering information about how well they worked, and then trying something else. Built into this approach is room to experiment, even to fail.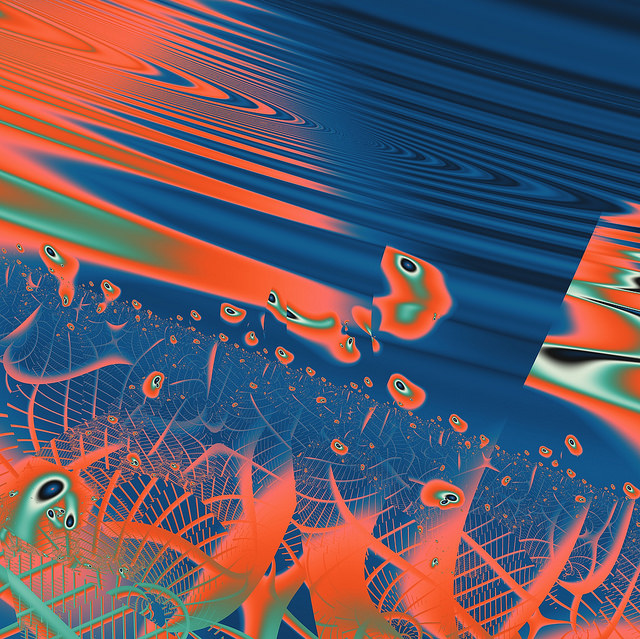 I was talking with a new friend recently about designing systems, especially systems meant to organize people. I cited one of my takeaways from The Design of Everyday Things: you have to expect people to try the "wrong" thing, to misunderstand how the design is supposed to work. People will press every button in every bizarre combination and you have to plan for that. Systems (of all kinds) have to be designed to accommodate failure — if they aren't, they will eventually self-catastrophize, to coin a phrase. (Just give Zappos a year or two.)
If you squint, this principle applies to one-person systems also. For optimal productivity and happiness, I have to design my own habits and attitudes to accommodate the quirks of human nature, my own specific personality, and the inevitable ill-advised impulse. Iteration seems like a great framework for this, since it's all about incremental change that leads to gradual improvement.