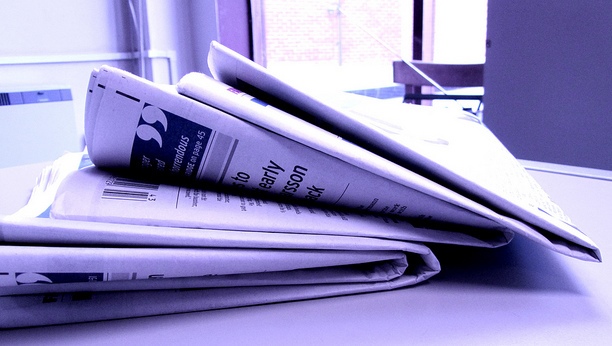 Writing "Case Study Of A Magazine Purchase" made me consider the amount of money I spend on media every month. I suspect that I'm more extravagant than most people, but I've never added up the $$$. Here's my list, in no particular order:
This is all for digital material. $36.17 per month; debatably actually $26.17 because The Marshall Project is a nonprofit and the donation comes off my taxes. Either way, it's really not much. I could easily drop $36.17 on dinner or drinks.
I also periodically buy books and I benefit from my parents' subscriptions to The New York Times, the New Yorker, The Sun (print), and Funny Times (print). I suppose you could include Netflix, but that erodes the focus on journalism.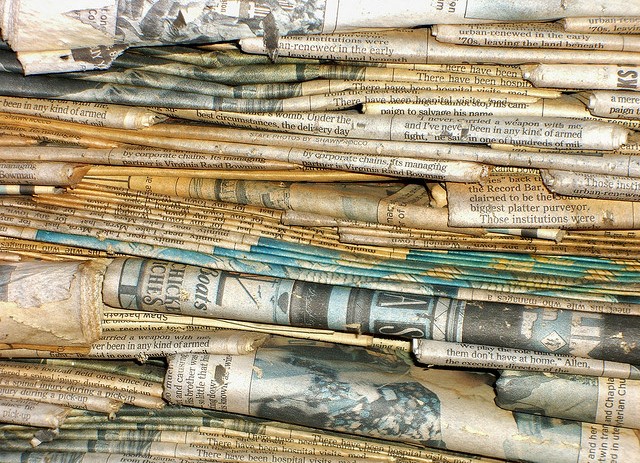 Currently I'm considering a subscription to The Economist. Their one-year bundle would run me $13.33 per month, whereas the two-year option comes out to $11.63 per month. Either package includes Espresso, their "daily briefing" app, which I really want (Nieman Lab did a fascinating interview with Tom Standage re: digital strategy). I'll pull the trigger if I get a raise.