I just finished my first week of full-time work at a "normal" job. Before this Monday I was freelancing, which is very different from being part of an office team. Now I drive to Novato every morning, talk to the same people all day, and figure out new processes that will hopefully become second nature soon… After seven days of doing this, I'm still scared and excited. Also tired and invigorated.
The company is small, so I have a lot of responsibility — meaning a lot of power. Not in the sense that I order other people around, but in the sense that my choices matter. Thankfully my decisions don't have life-or-death repercussions, but they do affect success or failure. Correctly deployed, my skills and focus can make the business function better. That's a very cool feeling. Freelancing didn't feel that way, except pertaining to my own ability to keep writing for money. In this new job, people are counting on me to take care of their projects — both my boss and our clients.
I have so, so much to learn. On Friday the boss treated everyone to dinner at a local restaurant, and he said to me and the other new employee, "You guys had a big download this week." That's a good way to put it. The sheer amount of information we were given was overwhelming and at first the content was incomprehensible. Slowly, I'm getting the hang of things.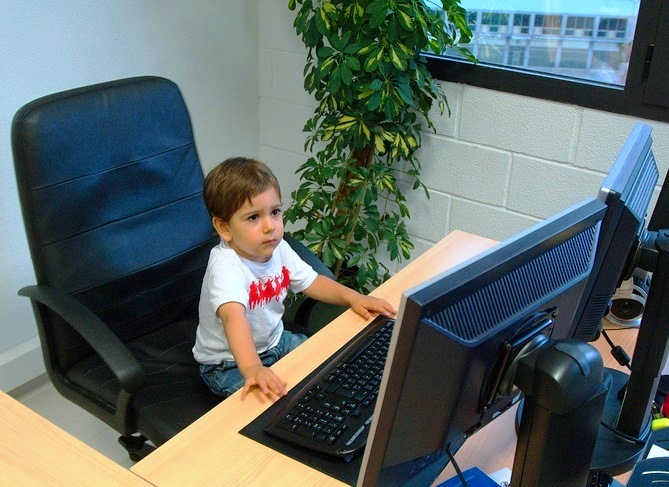 I am an editorial project manager. That's my title. Basically, my job is to bring books into being. Which is awesome! As I said at the interview, "This is a dream job. I didn't know this job still existed." I assumed that most of the publishing jobs were gone because there's so much pressure on the industry now. Luckily, I was wrong!
The company I work for is ORO Editions, which publishes architecture and design books by some damn prestigious authors. (For example: the journal Landscape Architecture Plus, which I'll be proofreading.) We also have two other imprints, academically focused Applied Research and Design Publishing and popular-interest Goff Books. Some of the subjects our authors address are totally fascinating.
So far, the only downside is that I miss writing. I'll have to figure out how to keep it in my daily schedule.