I just sent out this email via my sporadic newsletter.
---
Hi everybody,
I hope you're enjoying springtime!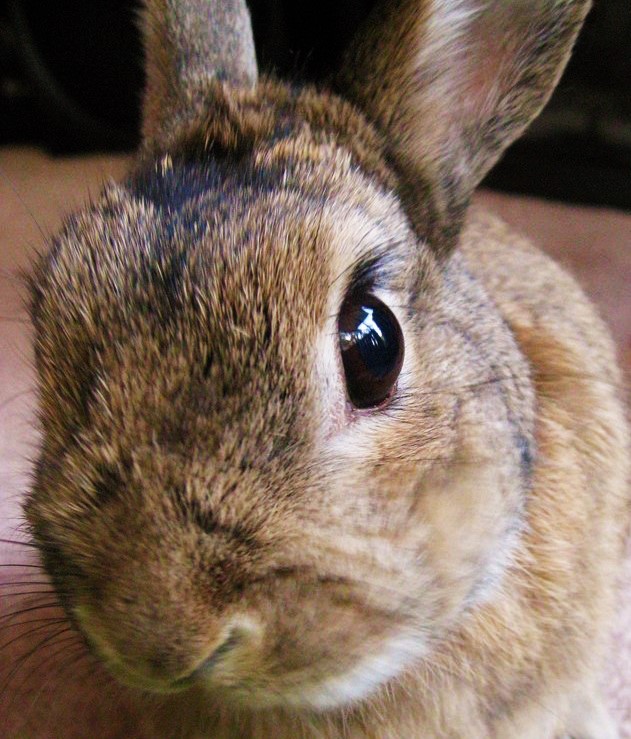 Exolymph is going steady, and it's sprouted a surprisingly active chat group. If you like talking about artificial intelligence and related sci-fi topics, I recommend joining. But the real reason I'm emailing you is that I recently launched two new projects:
I feel kind of skeezy about trying to sell you all something, but on the other hand I truly believe that I can deliver value far in excess of $35. Any serious businessperson who buys Product Communication Basics will be getting a great deal, especially if writing and idea distillation are not their area(s) of expertise. Even if you don't consider yourself a serious businessperson, the workbook could help you pitch your side projects and improve your communication skills in general.
Here's another possibility: Exolymph has amassed enough subscribers that small-scale sponsorships would make sense. If you're interested in doing that, just hit reply and let me know. I gotta make this pay at some point ¯\_(ツ)_/¯
As usual, if you're working on something cool, I'd love to hear about it!
Best,
Sonya