I just sent the email below to my newsletter subscribers. You should join their ranks! Because I want you to! That's a good reason, right?
---
Dear everyone,
I am a serial project-starter. I always tell myself, "This is the last time! From now on I'm just going to concentrate on my own website!" But no, I'm incapable of doing that. I suppose it's okay. Eventually I'll hit pay dirt (ugh, I really hope so). Tradeoffs Press is still live, sort of, but I've lost steam. Balm Digest continues to exist, in a weird new form, albeit neglected — no steam there either.
Actually, I haven't lost steam. That is inaccurate. The steam has just been directed elsewhere. It's been directed to Exolymph, a cyberpunk newsletter that I launched recently. I am really enjoying this endeavor, and if you're interested in computers and RAD TECHNO-DYSTOPIAS, you might like it too. Go ahead and sign up here.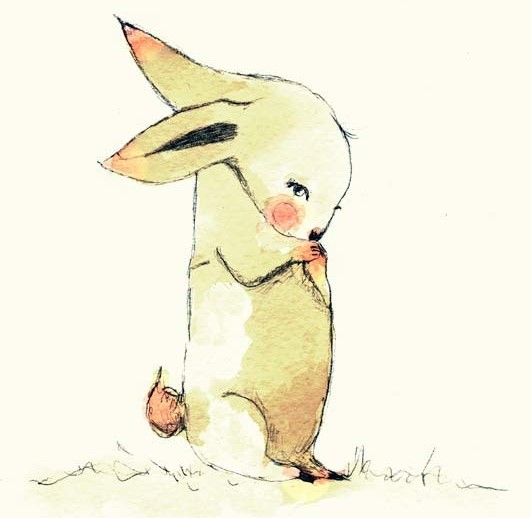 Okay, that's all! Thank you so much for subscribing to this newsletter! I hope you're enjoying December :)
Best,
Sonya