The Tintin books are super racist, stuffed with offensive stereotypes, but that doesn't mean you can't enjoy the parts of them that are heartwarming and hilarious. Krishnadev Calamur, a fellow Tintin aficionado, writes of the comics' very obvious bigotry and his nevertheless unflagging enjoyment of them:
"There's certainly irony in a child of the former colonies idolizing a character who might be dismissed by casual critics as a proxy for the white-man's burden (and by more serious ones as a racist). But I couldn't entirely disavow the series. What those comics taught me was that heroes, even boyish, never-aging ones like Tintin, are deeply flawed, and if you ruminate on something long enough, even a cherished childhood memory, you will inevitably see those flaws clearly. There were things that I loved about Tintin that made it easier to reject those things I did not — without ignoring them altogether."
In other words, your fave is problematic.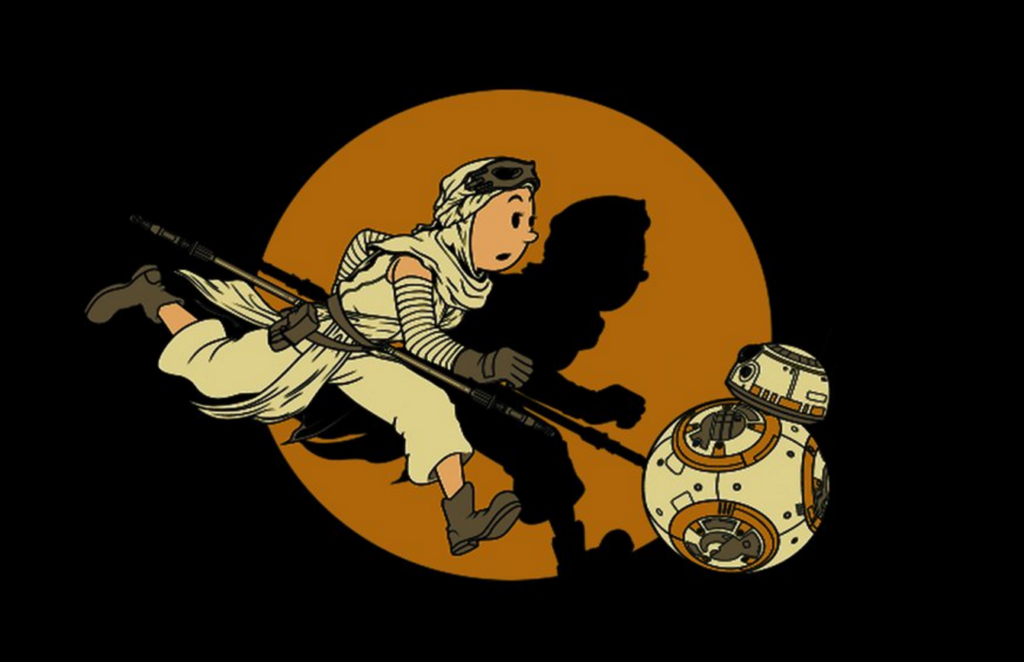 (If you've never read Tintin before, start here.)