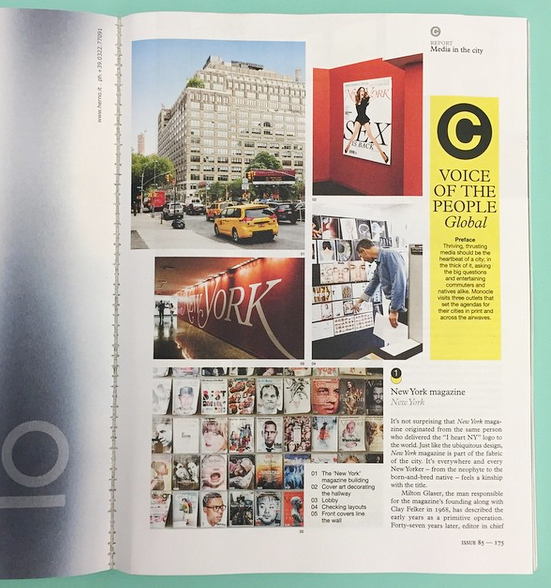 I don't remember the exact moment I discovered the existence of global culture magazine Monocle. But recently I bought a copy. (So sue me, I like luxury.) Tracing my progress toward that decision is interesting.
Months ago I read a Nieman Lab interview with Monocle founder Tyler Brûlé.
Last week I started a project about modern cities. The magazine's radio station Monocle 24 has a show called The Urbanist, which I knew because Jessica Bridger mentioned contributing on her website. I listened and liked it.
I sampled some of their other podcasts. Enjoyed them.
I downloaded the Monocle 24 app, which alternates trendy multi-continent music shows with various talk segments. (The music lineup is slightly more repetitive than I'd prefer.)
I thought, "If I like the audio this much, maybe I would like the magazine too."
I wrestled with Monocle's ecommerce interface.
I wanted the magazine enough that I tried again.
Success! Received this email:

By the way, the cost wasn't negligible: £6 copy + £16.75 shipping = $35 (roughly). If I had realized how expensive shipping would be before sending the purchase through, I would have found another way to get the magazine. I think Pegasus Books carries it…
If the magazine is pleasurable enough, I will probably subscribe. That's $150+ dollars per year. Not nothing!