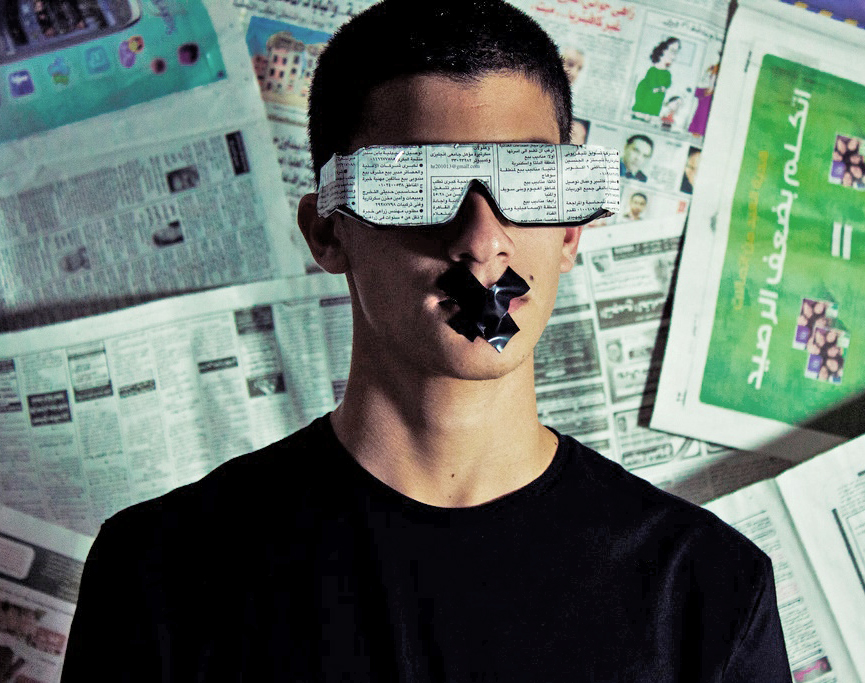 How to fund online journalism? For the most part, the conversation has focused on advertising. Hampton Stephens, founder of the self-sustaining World Politics Review, finds this puzzling. He cautions websites backed by venture capital, like BuzzFeed and Vox:
"The lesson that most media startups seem to have taken from the evisceration of advertising-supported journalism over the past two decades is that more innovation is needed… in advertising. […] To ensure the kind of 'accountability journalism' that is critical for any democracy to flourish, well-funded new media players must experiment with models other than advertising."
Apparently everyone wants to copy the free metropolitan weeklies stuffed with "medical" marijuana enthusiasts. (No offense meant, East Bay Express.) A few high-end legacy newspapers—and premium newcomers like Stephens' World Politics Review—have made subscription systems work, but only up to a point. The signups are slowing down. So… that's it. Alternatives are strangely infrequently discussed, despite the occasional hat tip to research divisions.
Here's the problem: Advertising works reasonably well when a website is deluged by traffic, but what about smaller operations? Are niche editorial websites doomed, or are they thriving? The general trend can be difficult to track, but journalistic endeavors of all sizes are trying to guess how they will be funded in a mobile-first world populated by Millennials who balk at paying for information.
Continue reading "Niche Websites Aren't Trying Hard Enough To Make Money" →