Julia Turner wrote of "opinion journalism" that "the challenge is a glorious one: to come up with useful ways to understand the world, and to convey those to readers in a way they'll find engaging." Turner's glorious challenge is the goal of any kind of public communication. One of the best methods is to include people in the process of gathering and interpreting information. This is what Melody Kramer does, and it is a delight!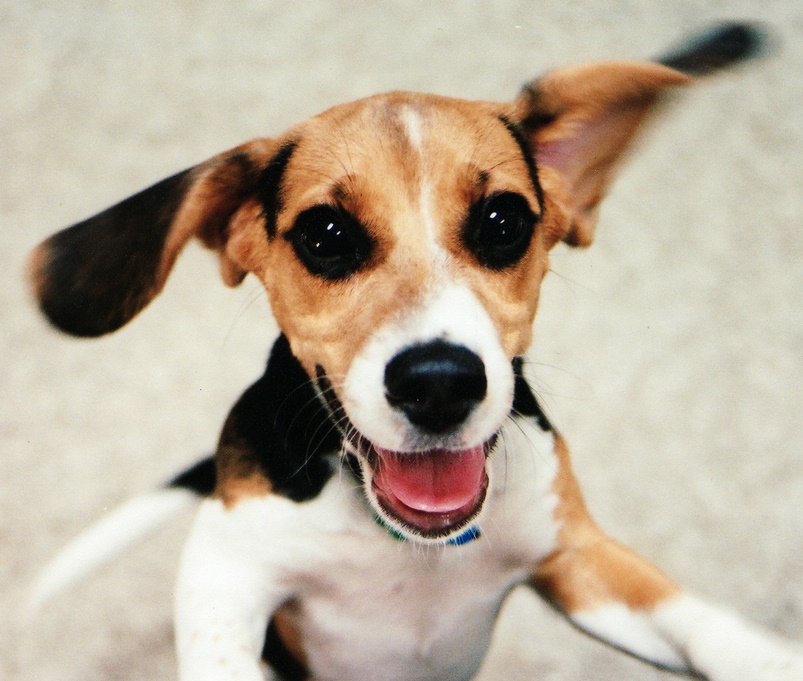 Kramer has an email newsletter (gif warning) that she uses in part to workshop ideas. Recently, exploring participation and membership, Kramer started a pen-pal project (for lack of a better way to describe it). She used computer magic to auto-pair the 380+ people who volunteered to participate. Then she instructed:
"I would like to ask the two of you to have a conversation with each other about something you're each passionate about. It can take the form of an email, a video chat, a picture, a gchat, a postcard, or any other form of communication you can think of. When you're done, please send me the url or the messages or whatever it is you decide to create in this form, and I will send it back out to the group."
Kramer also noted what I observed above: "One of the best things about this newsletter, I think, is that it's becoming a way for people to sandbox/share really good ideas."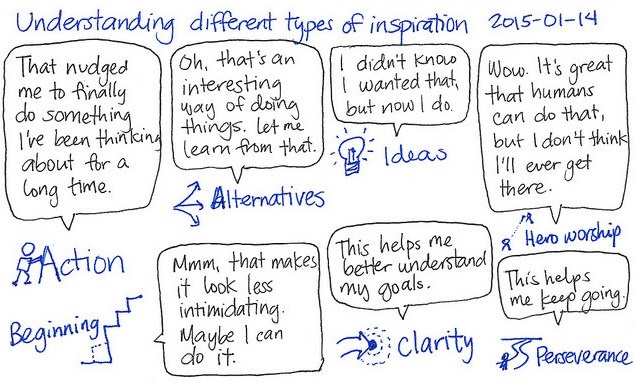 I was paired with Kaitlyn Benoit. We friended each other on Facebook and chatted about our interests; the conversation ended up being really affirming and great. You can read the full transcript on Medium, but here are the coolest things we said to each other:
"I think the most rewarding thing about musical performance is just being able to translate random black circles and lines on a staff into something audible that can be interpreted by listeners in a variety of ways." — Katie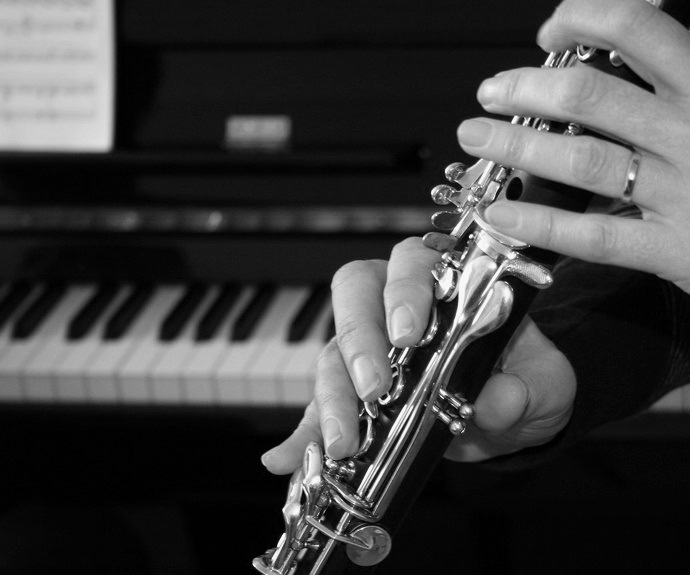 "Sentences don't mean anything until someone reads them and interprets them with their own personal context and their own emotional background." — Sonya
"there's such an intimacy about reading something someone has written—we get to see how they turn words into meaning and how they string thoughts into sentences, AND we also get to use our own social context and worldview to understand those words and thoughts." — Katie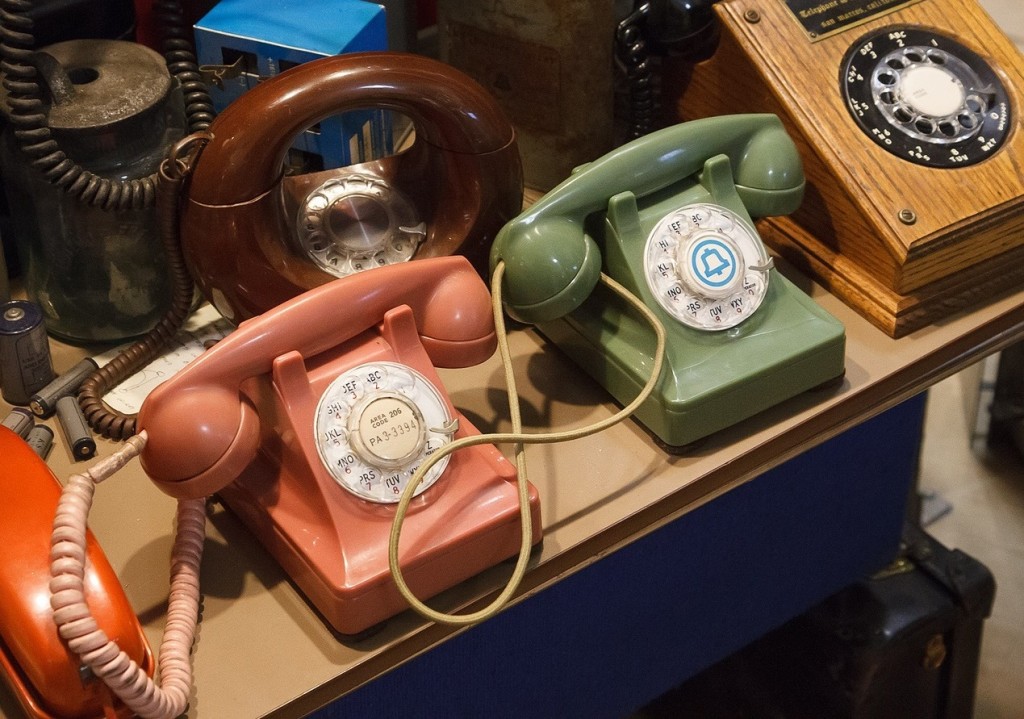 "there's such a cool space that's created when you're not in competition with someone but rather working together to offer insights and improve whatever it is you're collectively working on or thinking about." — Katie
"one of my favorite things about history is crafting the narrative. And that history is not the past, but a story of the past—the past never changes, but the story can." — Katie
A+ project idea, Melody Kramer! A+ insights, Kaitlyn Benoit!
cool thing @benoitkate said in our conversation sparked by @mkramer's person-pairing project! pic.twitter.com/vv69pNneXV

— Sonya Mann (@sonyaellenmann) April 20, 2015