Don't abuse your captive audience.
In May I attended two college graduation ceremonies (weirdly called "commencements"), both of which lasted for hours, because a couple of my cousins earned bachelor degrees. I was happy to support my family by attending, but I was very unhappy to endure far more speechifying and other nonsense than necessary.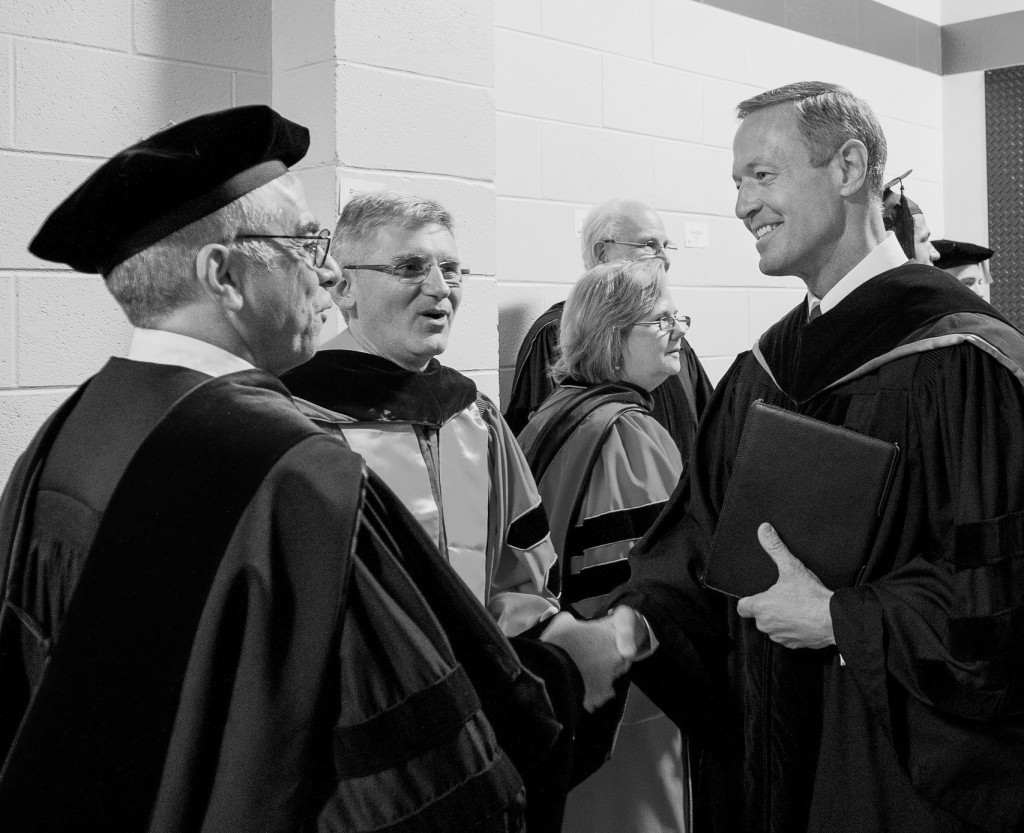 Here are two examples of how speakers at these commencement ceremonies waste the audience's time:
Introducing the person who's going to introduce someone else. (I am not even slightly kidding; this happened.)
Every individual speaker re-designating who the attendees are: "Dear graduates, faculty and staff, distinguished guests, family and friends, etc," repeated by each person who mounts the podium.
The only memorable speaker was Senator John Lewis, who came of age as a leader in the 1960s Civil Rights protests. He was very inspiring, for lack of a less insipid word. (How sad is it that "inspiring" doesn't mean much anymore?)
Anyway, my point is, if you have hundreds of people who have to sit and listen to you, try to do a good job. BE BRIEF.
Capture The Audience And Keep Them Awake