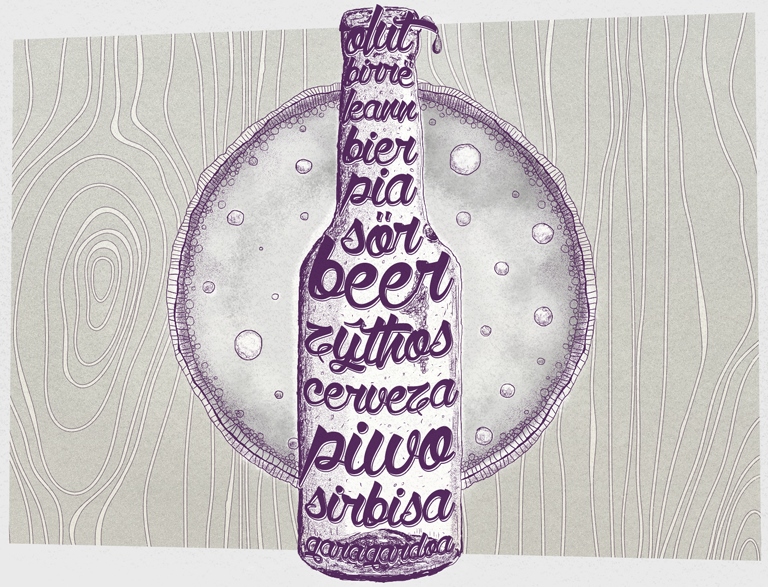 I've been twenty-one for two months. A little more than two months. The day after my birthday, my boyfriend and I ordered draft beer and crab cakes at a local pub. I was affronted because they didn't card me.
I've been drinking intermittently since the end of eighth grade — June of 2009, when I had just turned fifteen, or was about to. Of course, for the first three years of possible alcohol imbibition I hardly ever did it. Maybe that's not "of course" — high-schoolers get fucked up too, I suppose. The problem is availability. Sure, I drank during high school! But not frequently.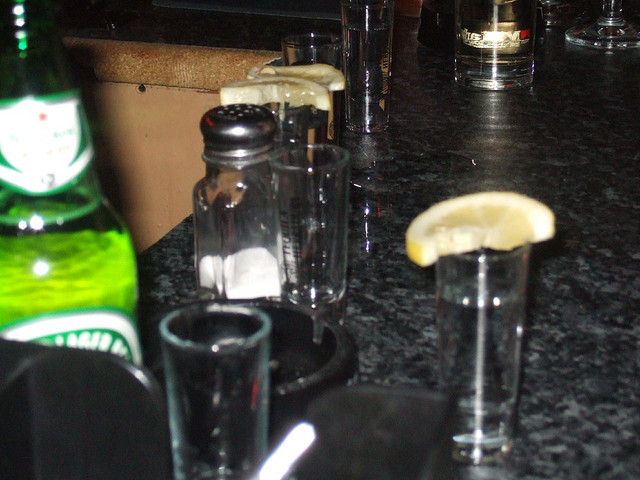 I shouldn't admit this but one time my friend and I shoplifted pear-flavored vodka from the Lucky store in Hercules. We brought empty water bottles and a big purse. Nipped into the bathroom to commit the crime. I was an incredibly dumb kid.
My real bad-choices drinking happened the summer after I turned eighteen, when I briefly lived away from my parents. I like to tell this funny-but-embarrassing story about how I vomited on a girl — it was our first date! — because I could not handle myself and how she was really nice about it and we kept romancing until she went back to school in late August.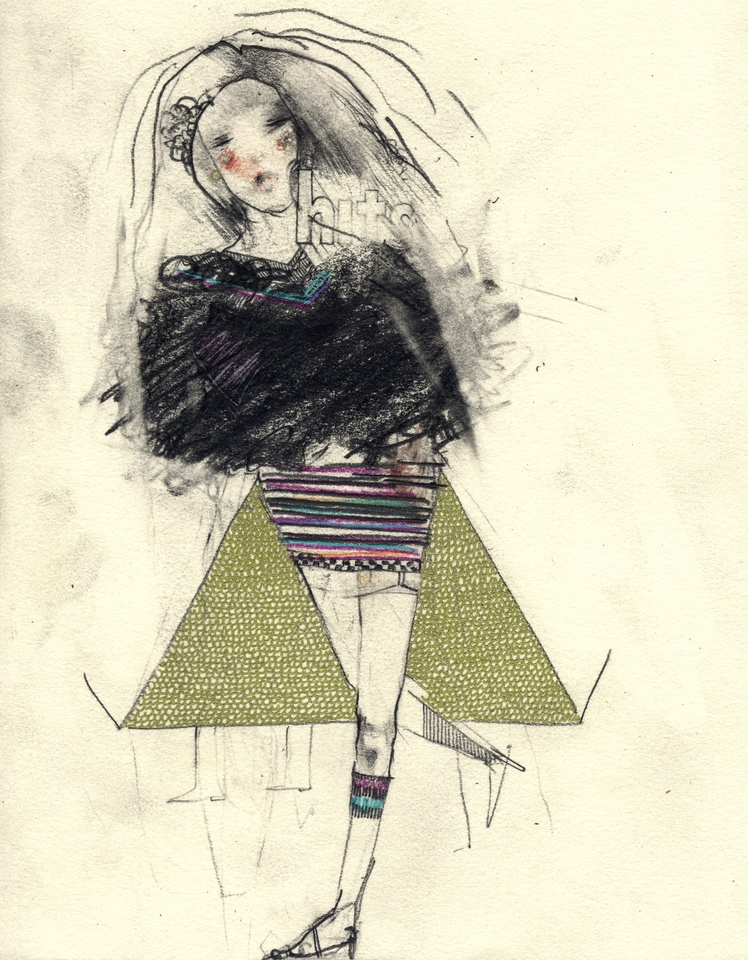 Probably the same month I kissed a friend out of the blue at a party and it was so awkward. Earlier, or maybe later, I invited some dude from OkCupid to visit the apartment; he assaulted me on the elevator when I made him leave. Ugh. I was only brave enough to berate him over text the next day. Those incidents made me calm down and abstain more. I learned that I should stop mixing drinks once I feel buzzed. Since then I've tripped up a couple of times and gotten stupid, sloppy drunk.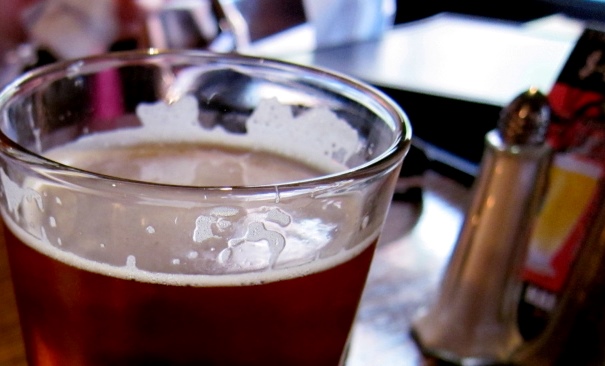 Only a couple of times. At the Andrew Jackson Jihad concert in San Francisco, but I don't remember doing anything to be ashamed of. A weekend in May while watching TV with my boyfriend and his roommate, who I harangued about Mad Max for hours (among other topics, including his business). Hindsight is twenty-twenty and memories are mortifying.
Despite all that, so far I have managed to keep my relationship with alcohol healthy. It's a miracle because depression runs in my family — it ran right into me — plus alcoholism afflicted one grandfather and at least one great-uncle. I see my peers use alcohol as an oblivion accelerant. When I "party", I do the same thing.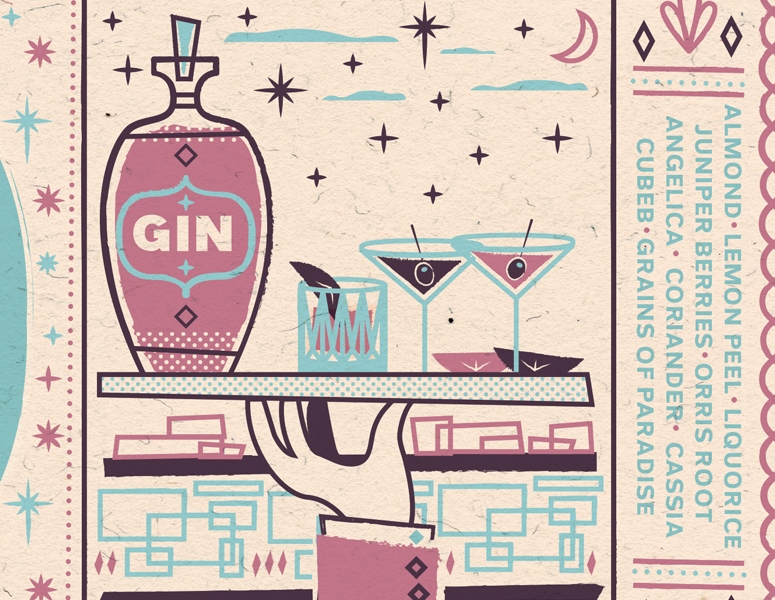 I would get drunk a lot more if I were less stingy.
Today I got home from work and went straight for the shandy in the fridge. I drank two cold bottles. I drank a glass of lemonade — just regular lemonade — that my dad made. I contemplated all of this, my emotional relationship to alcohol and how I have to be careful not to drink every night, not to let it become my default way to soothe frustration. There is too much frustration for a habit like that.