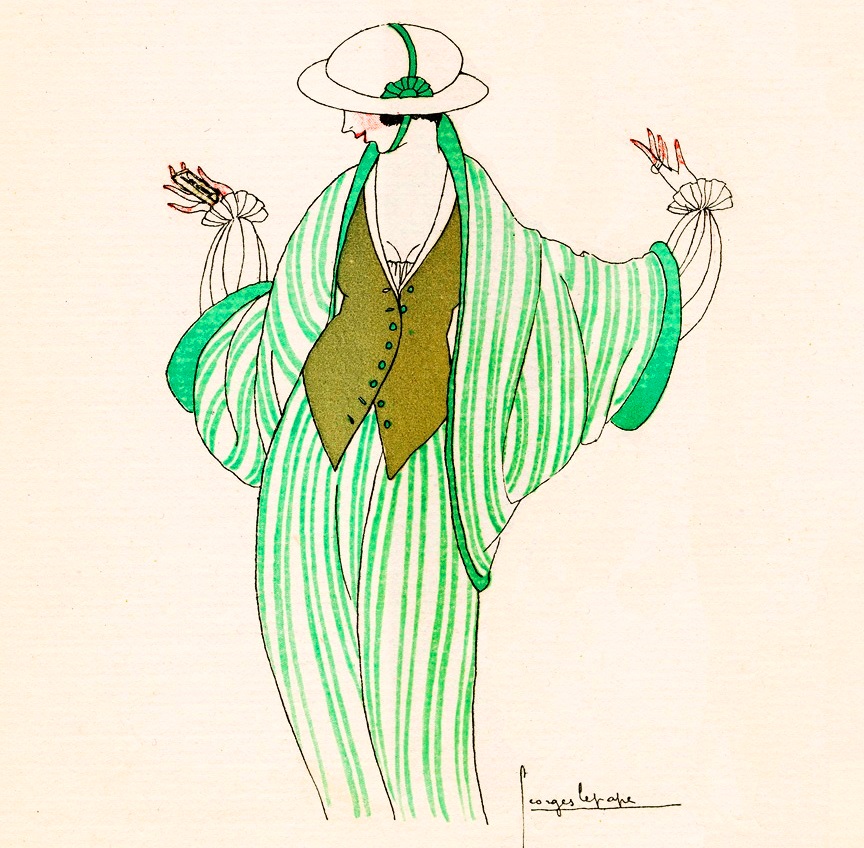 After reading my post about budgeting, my dad emailed me:
Not wanting to be a downer, but a few items I'd suggest adding to your budget …
Car: operation, repair, and replacement fund: $250
Clothing: $75
Incidentals (haircut, parking fees, etc): $50
Entertainment (plays, movies, restaurants, camping): $75
Short-term saving (to cover unusual expenses, like travel, or a new computer — savings that you expect to spend over a 5 year period): $200
Long-term saving / rainy-day fund (building up your savings): $100
These are very rough estimates, but give you a more realistic picture of your total financial picture. Also, I'd suggest that you do some grouping of expenses to put all the similar expenses together. I can show you how to do that if you want
To which I responded:
Exactly, I wanted to figure how much room I have for saving & incidental spending! I didn't think about adding car repair, though. That's a good point.
Do you spend $75/month on clothes?!
Dad said:
Every year I probably have to buy roughly 3 pairs of shoes ($300), 4 pairs of pants ($120), socks (40), underwear and tshirts (60), and maybe one jacket ($120).  That would add up to $600.  So maybe I spend $50/month on clothes.  Maybe that's a more reasonable budget estimate.
So that's that. He's apparently much harder on his wardrobe than I am.