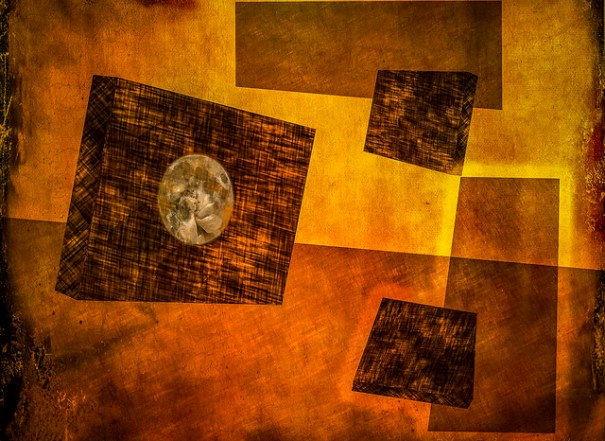 "Misery is a stronger emotion than happiness, and catastrophes punctured their minds and reshaped their sense of their lives in a way that ordinary contentment did not." So writes Larissa MacFarquhar regarding a couple who adopted twenty children, ending up with twenty-two kids total (before the deaths, that is).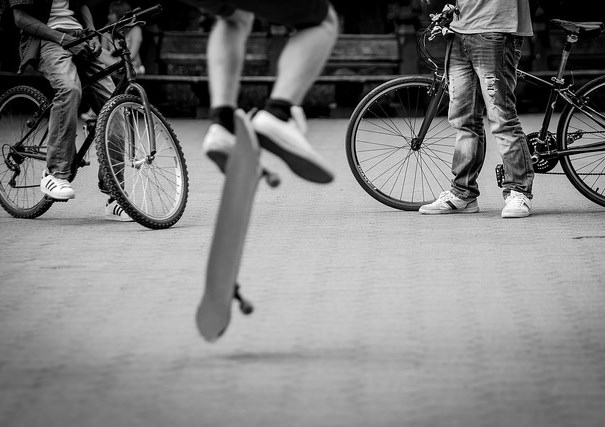 Personally, my planned route to motherhood is adoption, but twenty seems excessive. Regardless, I wonder: Is it true? Is pain more potent than joy? Is it really so easy to disregard "ordinary contentment" and focus on the half-empty glass?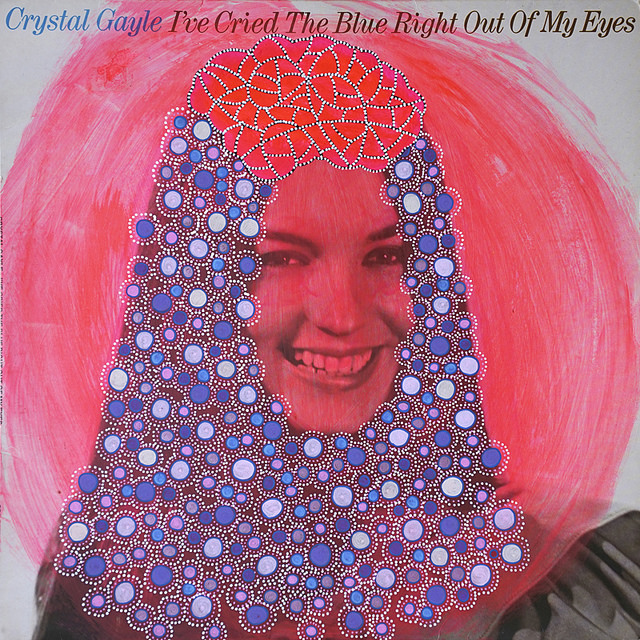 My own experience yields a complex answer. When I'm unhappy, it's all I can think about. On the other hand, when I'm happy I can only vaguely conceive of being miserable. During periods of cheer and energy, it's easy to remember that the profound sadness happened once. Sure, I can pull up the words to describe the feeling — typical cliches: numb, exhausted, wallowing in despair, etc. However, knowing what to say about depression is different from being mired in it.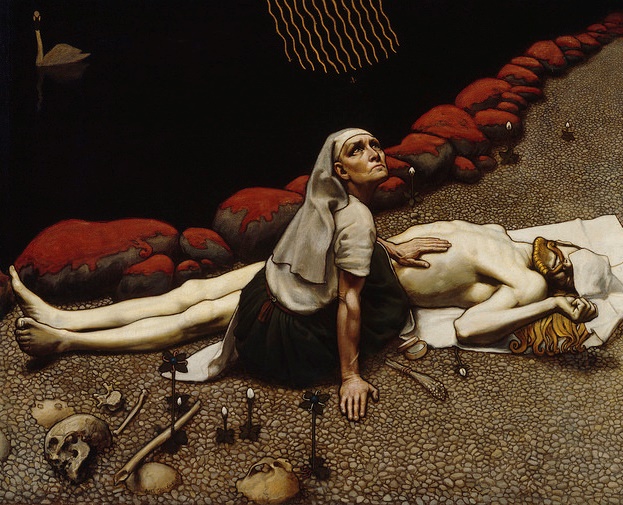 MacFarquhar's article about the astonishingly large family addresses grief, a type of misery with which I'm less familiar. I've known a few people who died — one grandmother, one grandfather, and two grade-school classmates' mothers. Maybe when someone integral to your daily happiness dies, it shatters everything quickly the way depression shatters everything in slow-motion.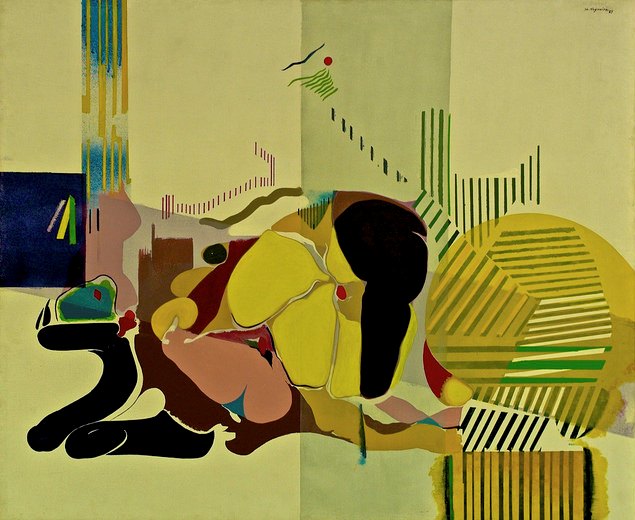 Unhappiness can inspire a person to obscure their emotions, to pile distractions on top. For example, in an interview on The Billfold, author Sarah Hepola told Ester Bloom, "Booze is a pain management system, and when you remove the anesthesia, you really see the source of your misery." It's underneath a bunch of mood-moderation junk.
I wouldn't say that unhappiness is "stronger" than its counterpart. But it's plausible that bad feelings trump good ones when both are theoretically present. That makes evolutionary sense, right? You might have to take action based on pain, so it needs to be top-of-mind. On the other hand, contentment frees you to think about other things.