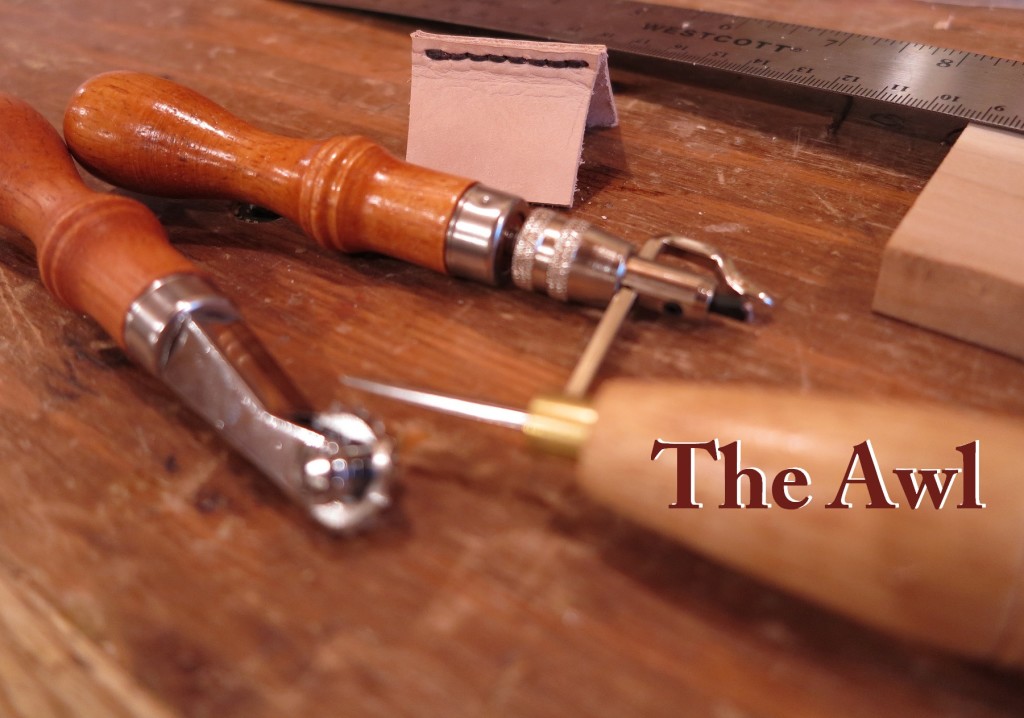 Yesterday I thought of a really good premise for an article. Now I can't remember the idea. It arose after I listened to the first episode of The Awl's podcast on the way to work. Editor John Herrman served as the show's host and interviewed Jenna Worthman, the New York Times reporter who profiled Instagram gossip rag The Shade Room.
They talked about how weird and exhilarating the internet economy is, how platforms like Facebook respond to the way users interact on them more than the companies innovate independently. This dynamic makes room for miniature entrepreneurship in the cracks between the code — for instance, The Shade Room.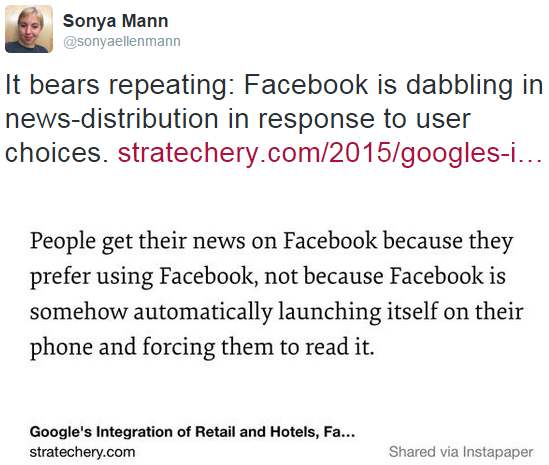 As Herrman said in The Verge's profile of the publication, "Our entire economy is just a giant science fiction writing prompt." (The editor should have hyphenated "science fiction" — I can't turn off my proofreading brain after work.)
And yet, for the life of me, I can't remember the idea sparked by his discussion with Jenna Worthman. I suppose I could just replay the podcast and hopefully retrieve my notion, but that seems tedious. I'd rather be uninspired than bored. So I'm watching The Good Wife instead.
It's fun to have a blog because I can document inanities.