Now that I'm an adult, there are some topics I can't write about. Not because I don't have the knowledge, although there are plenty of areas in which I'm ignorant, but because things are too personal. For instance, my public self doesn't have a sex life, except for a few humorous offhand remarks (or reflections on the past). I don't write gossip about my friends and acquaintances, as much fun as that would be. Basically, I'm not journaling anymore. Instead, I'm journalisming. Sort of. I'm learning how to report instead of relate. To be clear, "learning" is the operative word.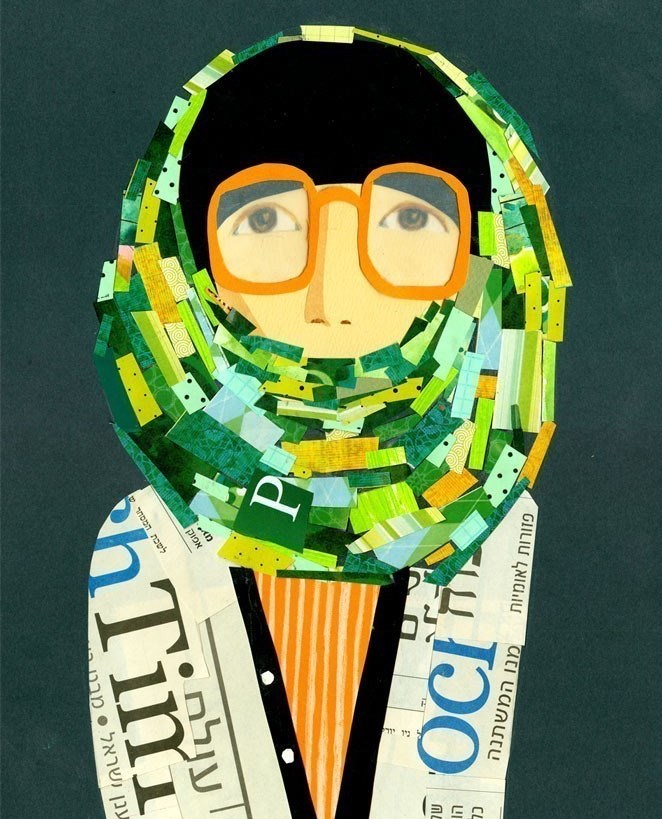 I used to write about romance, sex, and friendship all the time, back when Tumblr was my primary venue. I also wrote more about mental health than I do now, in part because the primary thing going on in my life was depression and attempts to tackle it. Currently my intellectual pursuits occupy the foreground, whatever I'm reading and thinking about. Work, employment—separate items, unfortunately—marketing, media: these are my main concerns.
It's an odd feeling. I don't necessarily want to be the center of my writing anymore, unless that serves the piece (as in this case), but writing is still how I process. Recording emotions and new ideas is how I deal with them. I want to maintain a personal "voice", to write like a friend, to be candid, to have space for silliness and self-conscious tangents. But I don't want to expose so much that I'll be uncomfortable or hurt the people close to me.
Obviously this is a shift still in progress, so who knows if it'll be permanent or even significant. Self-analysis is faulty, but I can't help doing it anyway.
PS, the title is obviously (at least I hope it's obvious) a reference to The Sound of Music: