"Success is the ability to move from one failure to another without loss of enthusiasm." — Winston Churchill (or maybe not)
I am quite ambitious, but on a relatively small scale. I don't want to be famous — "well-known in certain circles" will suffice. I won't turn down riches if they pop up in my bank account, but my financial aspiration is middle-class comfort rather than stunning wealth. Hopefully that's not asking too much of my own professional ability or of the economic context I live in.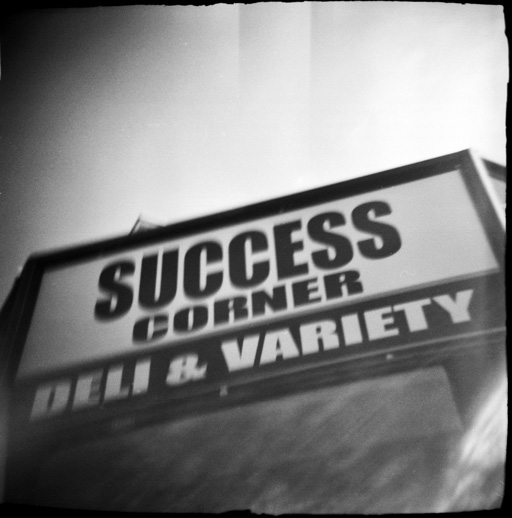 There is value in stating goals. As a writer I subscribe to the idea that words have power, and articulating a desire makes it more likely to become an accomplishment. You could argue that I'm counting chickens before they hatch — luckily, the only consequence of predictive failure is embarrassment. The stakes are not that high. So here's what I want to do, in roughly the order I expect things to happen:
Get more sleep.
Self-explanatory. I really need eight or nine hours; currently I'm making do with seven. Not healthy; not wise.
Start and run a sustainable lifestyle business.
I have an idea and I'm working on it! More on that soon, I'm sure. Anyway, I want to be able to support myself by running a small business within a couple of years and support both myself and my partner after ten years. (It's okay if it happens faster! But I'm wary of over-optimism, since I'm interested in editorial entertainment, which is a saturated market.)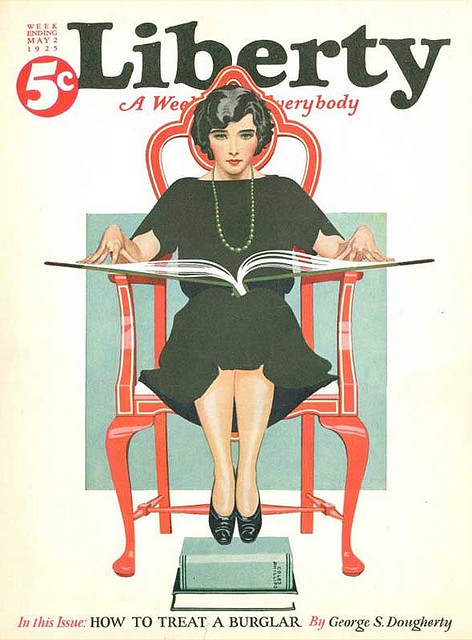 Get married.
Even more self-explanatory than better sleep habits.
Write a full-length nonfiction book.
I've written and published various longish works of nonfiction, but nothing in the fifty-thousand-plus range that constitutes a full book. Someday! Fifty or a hundred thousand words is a lot, but I'm convinced that I can do it. The first book will probably be an essay collection, sort of a one-person anthology.
Write a novella or novel.
Fiction baffles me, but I'm still determined to tackle it. The books I have loved most have all been fiction, and I want to do for readers what authors have done for me.
Adopt a child.
Age is negotiable!
---
At some point I also want to start collecting art… but I could do that right now if I budgeted for it. Therefore it seems silly to put on the list.