Rod Dreher interviewed JD Vance, the author of Hillbilly Elegy. This much-touted memoir is described by its Amazon blurb as "a powerful account of growing up in a poor Rust Belt town that offers a broader, probing look at the struggles of America's white working class".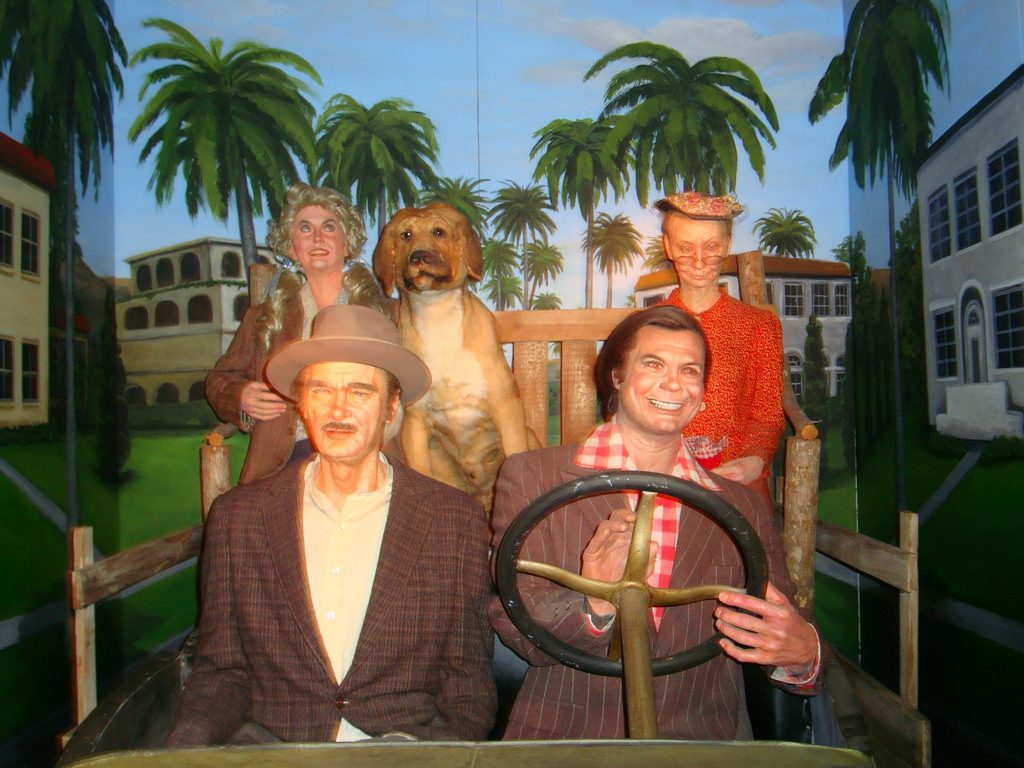 Vance's answers to Dreher's questions prompted me to buy the book. Here are some choice quotes from their conversation:
"By looking down on the hillbilly, you can get that high of self-righteousness and superiority without violating any of the moral norms of your own tribe. So your own prejudice is never revealed for what it is."
"[W]hen you grow up in a dying steel town with very few middle class job prospects, making a better life for yourself is often a binary proposition: if you don't get a good job, you may be stuck on welfare for the rest of your life."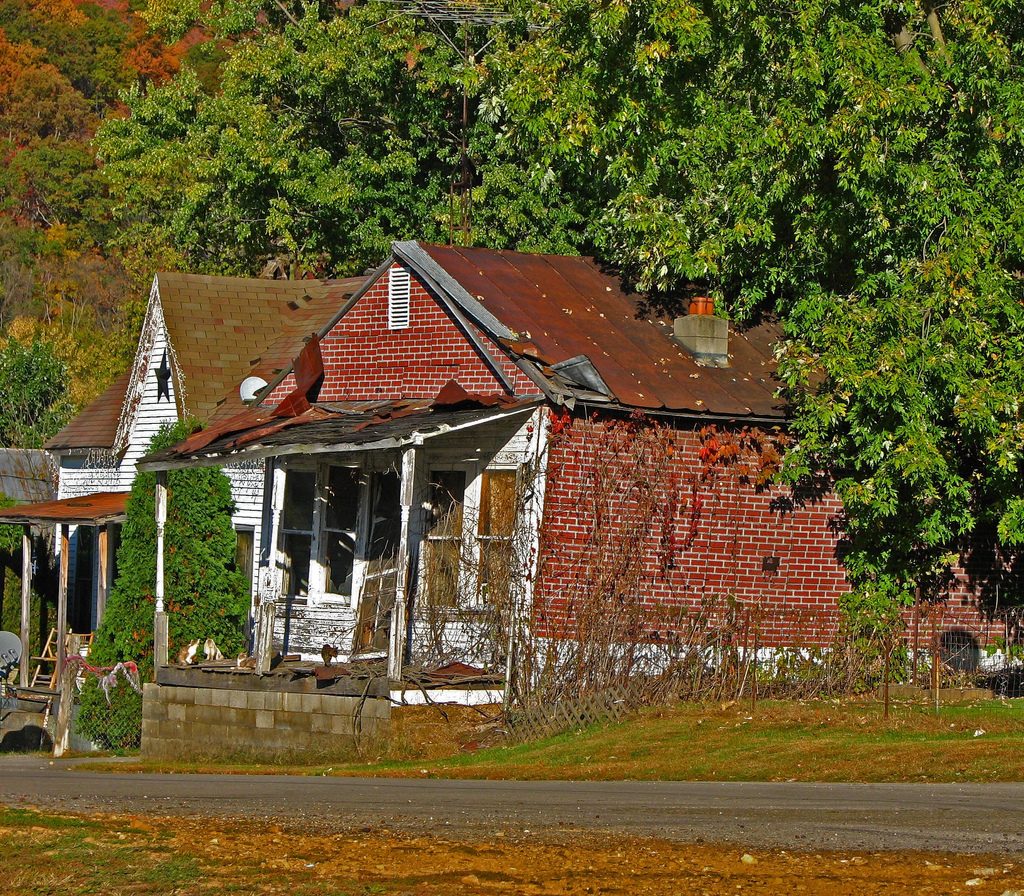 "The refusal to talk about individual agency is in some ways a consequence of a very detached elite, one too afraid to judge and consequently too handicapped to really understand. At the same time, poor people don't like to be judged, and a little bit of recognition that life has been unfair to them goes a long way. […] But there's this weird refusal to deal with the poor as moral agents in their own right."
"The long view, inherited from my grandparents' 1930s upbringing in coal country, is that all of us can still control some part of our fate. Even if we are doomed, there's reason to pretend otherwise."
I want Scott Alexander to review this book (after I've read it, that is). Also, isn't Hillbilly Elegy an evocative title, regardless of anything else?