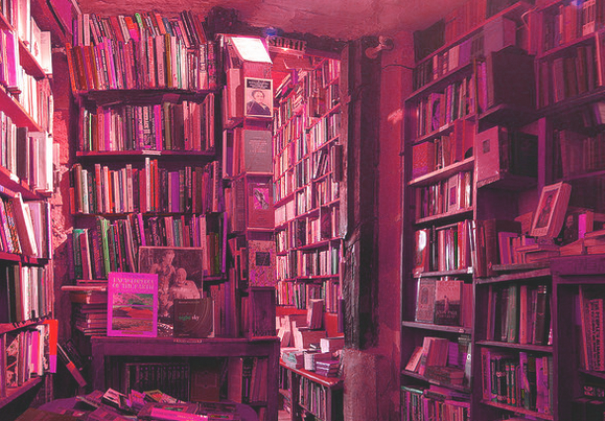 Last week my family vacationed near Fallen Leaf Lake. During that time, I astounded myself by plowing through five novels. Here are quick 'n' dirty reviews of the five books, in chronological order…
Laughter in the Dark by Vladimir Nabokov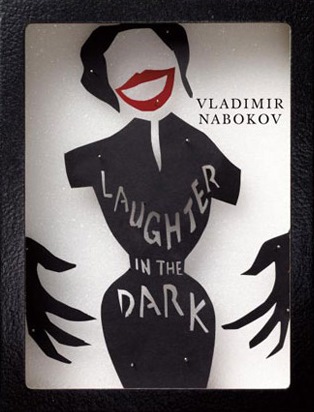 Nabokov wrote my favorite book — yes, the one he's famous for — but until last week I had never read any of his other works. My boyfriend bought three of them for my birthday in June, which I saved to read on this vacation. Incidentally, I only packed Laughter in the Dark, because I severely underestimated how quickly I would read it. Lolita took me ages to finish — it's such a beautifully dense and detailed book — so I expected this one to be the same. Happily, Laughter in the Dark is much breezier.
The focus on an age-gap relationship makes the story evoke Lolita, but the resemblance is curiously inverted. First the male protagonist treats his paramour manipulatively, but quickly his disingenuous-ingénue mistress overtakes his abilities with the help of a former lover, flipping the power imbalance. Laughter in the Dark is rollicking good fun, assuming you're tolerant of sordid shenanigans.
The Orphan Master's Son by Adam Johnson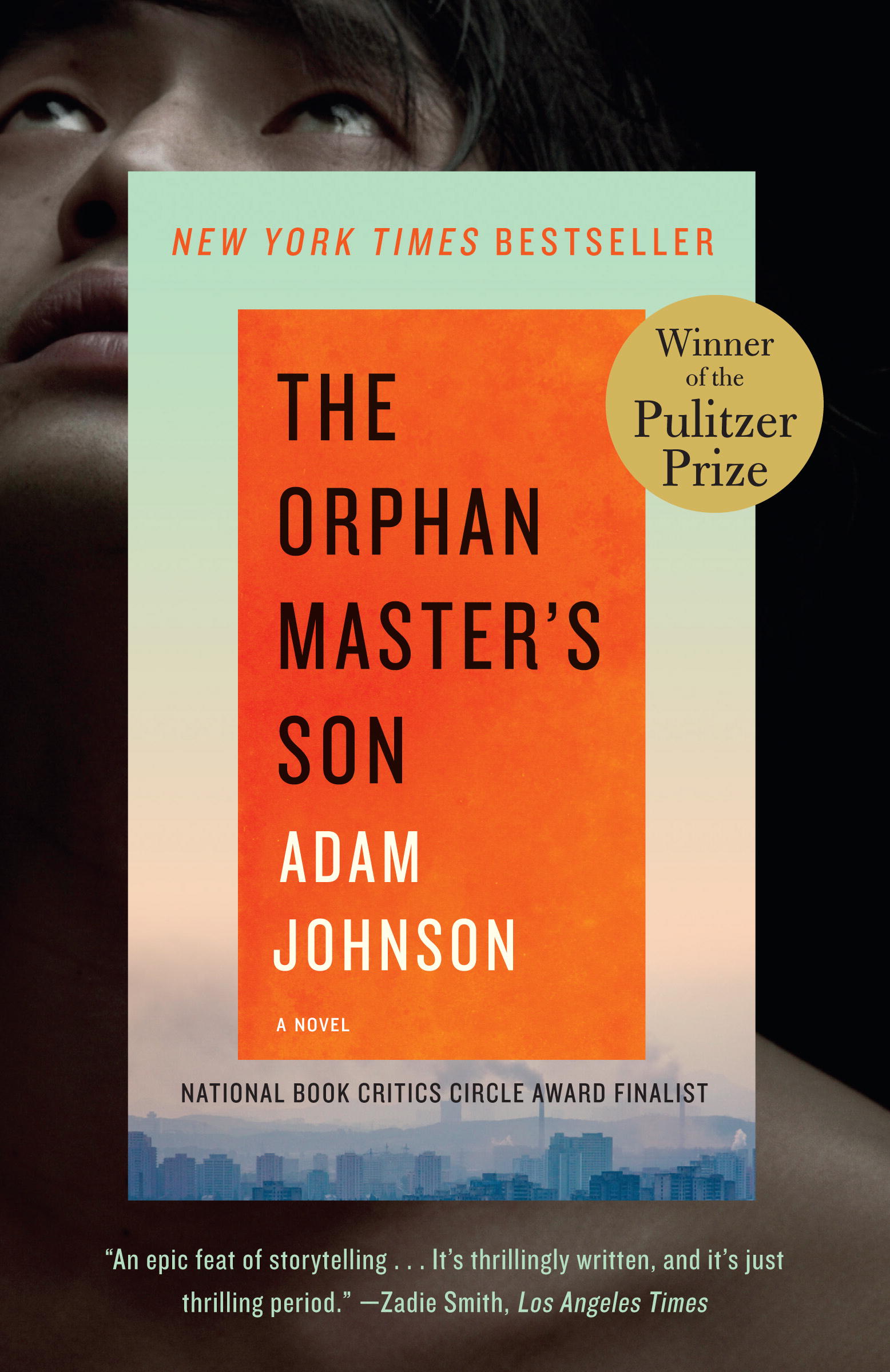 Adam Johnson recounts brutality and corruption in North Korea — who woulda thunk, right? — with an odd, generous spoonful of magical realism. The book is reminiscent of absurd action-movie capers, especially the second half, which comprises events after the main character ends up in a prison camp. (It was inevitable — goddam North Korea.) Surprisingly, Johnson's eccentric treatment works.
The New York Times has a good plot preview, though I disagree with Christopher Beha's charge that Johnson addresses his subject matter too lightly. Alas, someone always insists on taking excellent satire at face value. Wyatt Mason's New Yorker review seemed more astute when I skimmed it.
The Old Man and the Sea by Ernest Hemingway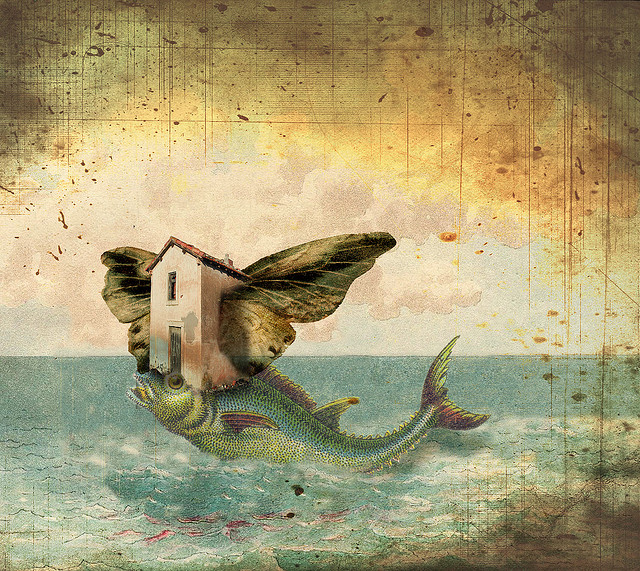 What can I say about The Old Man and the Sea that hasn't already been noted? I'll refrain from trying. Suffice it to say that Hemingway deserves his reputation.
"Fish […] I love you and respect you very much. But I will kill you dead before this day ends."
Sharpe's Escape by Bernard Cornwell
Bernard Cornwell's series of novels about English soldier extraordinaire Richard Sharpe is set during the Napoleonic Wars. Sharpe's Escape is just as excellent as the rest of them — well-researched, exciting, even thrilling! My only complaint is the lack of multifaceted female characters, but I've learned to put up with that. Any lady reader who likes books by male authors must resign herself to this deficit. Anyway, I stayed up until 4am finishing Sharpe's Escape, which is a certain type of recommendation.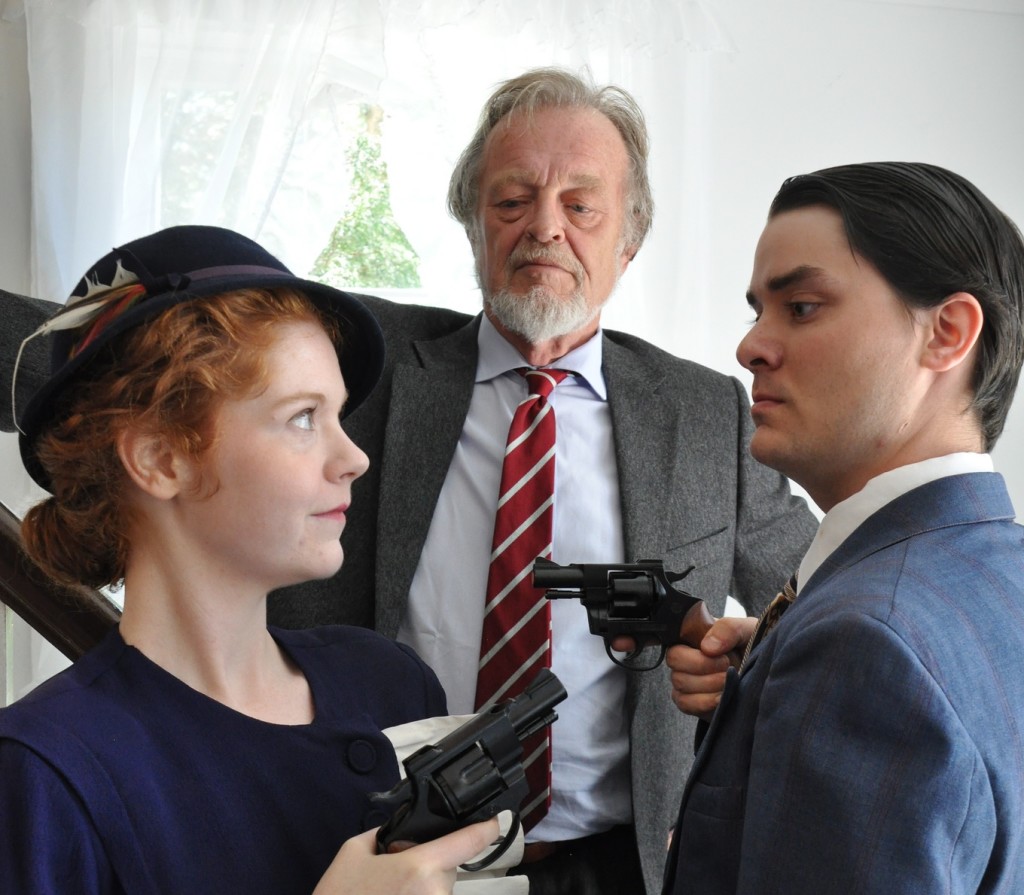 Gallows Thief by Bernard Cornwell
We had no internet at the house by the lake, but Gallows Thief was already downloaded on my phone, so after finishing Sharpe's Escape I jumped right into Cornwell's story of a Regency-era investigator who strives to save a man from being hanged. See also: my comments regarding the enjoyability of Sharpe's Escape.
That's it! I hope your summer reading is going well too.