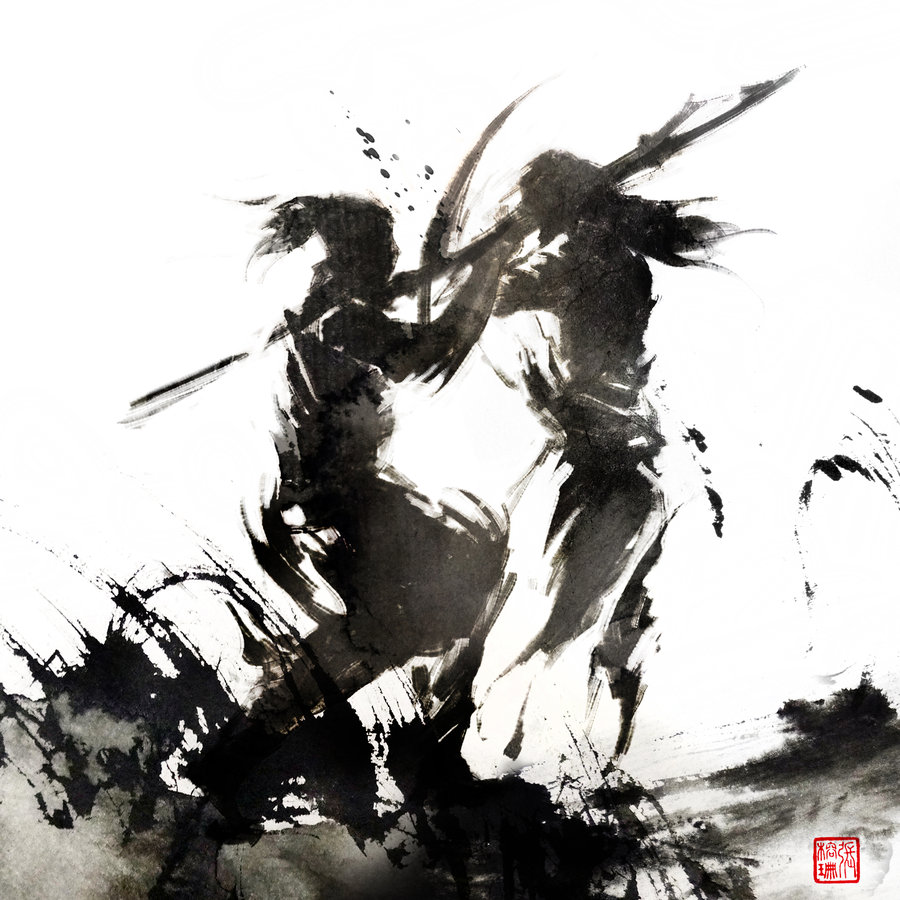 Blood in the Polity
Earlier this month, Trump supporters were attacked by protesters outside of a political rally in San Jose. Leftists and liberals (the leftists would say "neoliberals") clashed over the issue. Those with anarchist and Marxist bents argued that violence is justified in face of xenophobia and fascism.
It's very simple. If this is the beginning of American fascism, real organized political violence is called for. If it's not, it's not.

— HR-Compliant Freddie (@freddiedeboer) June 3, 2016
"A lot of political commentators recognize that Donald Trump poses a categorical threat to established norms of American democracy, governance, and society. They believe that he represents (whether intentionally or not) an ideology that is hostile to groups of nonwhite Americans. […] You don't have to agree with protesters beating up Trump supporters, or even sympathize with them, to understand this. There are people who feel Trump's rise puts their lives in danger. And many people make decisions about what actions are 'appropriate' differently when they feel personally under threat."
Jonathan Chait critiqued this view:
"Yes, electing Trump would amount to a dire peril for American democracy. But not only is violence unlikely to prevent his election as a practical matter (it makes Trump a figure of sympathy, and at any rate, his supporters are far more heavily armed). It would also be a disaster as a moral matter. Suppose that Trump's election could be prevented by breaking up his speeches and intimidating his supporters. Such a 'victory' would actually constitute the blow to democracy it purports to stop, eroding the long-standing norm that elections should be settled at the ballot box rather than through street fighting."
Chait continued:
"Liberalism sees political rights as a positive good — rights for one are rights for all. 'Democracy' means political rights for every citizen. The far left defines democracy as the triumph of the subordinate class over the privileged class. Political rights only matter insofar as they are exercised by the oppressed. The oppressor has no rights. […] A liberal sees Trump's ability to deliver a speech before supporters as a fundamental political right worth defending. A radical sees this 'right' as coming at the expense of subordinate classes, and thus not worth protecting."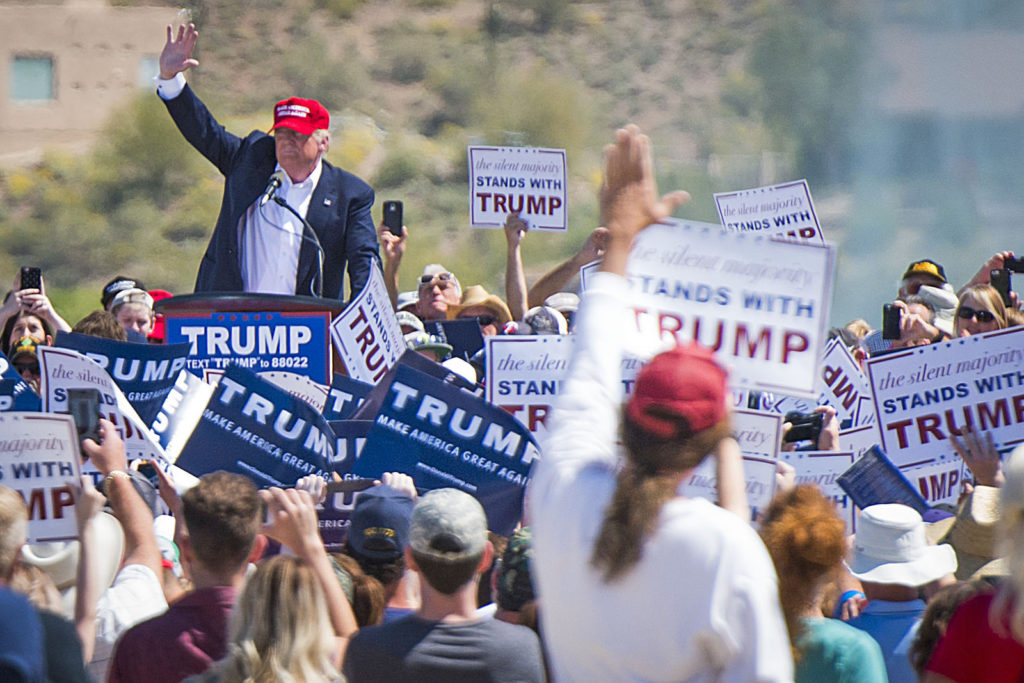 The Point of Liberalism
Why am I bringing this up? Both arguments have been tweeted to death, including by me. Well… the conflict has stuck in my brain. I think my takeaway is something like this: Don't normalize tactics that you don't want your enemy to use. Resist upping the ante. Your principles are only as good as how you deploy them. Or, to quote Slate Star Codex:
"Civilization didn't conquer the world by forbidding you to murder your enemies unless they are actually unrighteous in which case go ahead and kill them all. Liberals didn't give their lives in the battle against tyranny to end discrimination against all religions except Jansenism because seriously fuck Jansenists. Here we have built our Schelling fence and here we are defending it to the bitter end. […] Liberalism does not conquer by fire and sword. Liberalism conquers by communities of people who agree to play by the rules, slowly growing until eventually an equilibrium is disturbed."
(See also: "We should all feel unsafe around anybody who relishes uncoordinated meanness — beating people in dark alleys, picketing their funerals, shaming them, harassing them, doxxing them, getting them fired from their jobs.")
Ends Are Made of Means
"Means to an end" is a familiar phrase. The end is the goal, and the means are how you get there. For example, democratic government is presented as the means to a just society. Democracy is not virtuous in and of itself; it's virtuous because of what it can achieve. (Yes, I know the US is not a pure democracy, but it's grounded in democratic principles.)
But really, the means are all there is. What we do while trying to achieve a certain state — whether governmental or epistemic — ends up being the state. Democracy is both process and result. Make sure your process constitutes a result that will satisfy you.