I went to Patreon HQ today for work. (In case you didn't know, I'm a tech reporter at Inc.) Beforehand, I asked the Fediverse if they had any burning questions for the Patreon team. Here are the questions — all of which you can see in the original thread if you wish — and the answers I got. No particular order, and I just copy-pasted the questions.
Would be cool if we could get them to talk about how Operation Choke Point affects their business — which things would they like to support but had to not? I'd also prolly ask about cryptocurrency plans
More on this coming soon. I forgot to ask about cryptocurrency support, though — my bad! I'm going to send Patreon staff a link to this post, so maybe they'll get back to me about that.
how can they make patreon more friendly to open source maintainers. They put in a lot of work to maintain software that a lot of companies make millions off of. How can we maintain their genius with a for-profit set up that displays their skills?
OSS is definitely on Patreon's radar. They have ideas in this area that are off-the-record (sorry, I know that's annoying) but I think y'all would approve of the possibilities they're considering.
ask 'em about smol, zero-dollar a month users
I'm not sure what exactly, but go for it anyway
This question prompted a really interesting conversation — thanks Sargoth! We talked about how low-level financial support can help a person level up their hobby. For example a YouTuber might use Patreon to buy studio lights. My personal Patreon funds my MailChimp subscription!
What did you have for lunch today is always my answer to the question of "ama" or "what should I ask?"
I visited before lunchtime, but for breakfast they had quiche, and a Patreon employee made sourdough bread as part of an internal hackathon. (I love the idea of hacking bread.) They shared some with me; it was delicious.
What breed of cat does the admin have
It's actually a fox, not a cat! The first designer that Patreon hired, several years ago, had a thing for foxes. That led to a cute cartoon fox becoming their company emblem. From the 404 page: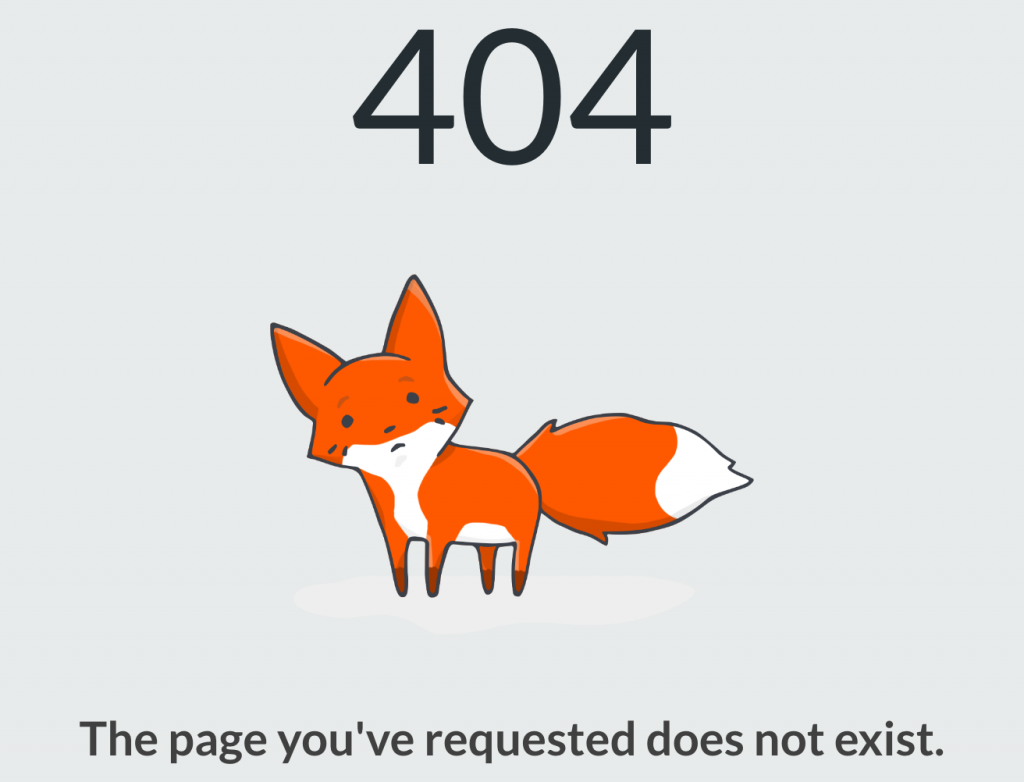 What a cutie, right?! Patreon also recently published a blog post about their procedurally generated fox icons.
(It is possible that I misunderstood this question.)
why give 5% of $ to trump packer
I asked this person to elaborate but I still don't understand what they're referring to. The Patreon staff were nonplussed too.
WHY CAN WE NOT DO INDIVIDUAL PAYMENTS

I mean, I get the whole shtick of the site, but there's times I want to give an *immediate* bump to somebody I'm patreonizing, and it's dumb to have to go somewhere else to do that when the payment pipeline is already *right there*.
Basically, this is on the list of desired features, but it hasn't risen to the top. Patreon has to triage what they work on first, and enabling one-time payments hasn't made the cut for strategic reasons.
why is it so hard to delete your account?
Patreon made it hard to delete your account on purpose, because they're worried about creators' incomes being jeopardized in the event of a hostile account takeover (hacking, an abusive spouse, etc).
1) What happened to you hair?
2) Did you use Homer Simpson's make up shotgun?
3) When was the last time you went to the gym?
The response to this was basically ????? and I share the Patreon staffers' confusion.
maybe ask them how their flagging thingy works, and what they do to prevent false positives like https://youtu.be/RtvQm5_eUaY?t=87
I missed this question, for which I apologize. I will follow up with my main Patreon contact.
How can Patreon more directly fund the passion projects of creators?
Another one I missed! Again, my bad.
are they looking at implementing an group/project oriented funding models? Right now they have accounts that represent groups, or figure heads that represent entire operations – but I'd prefer something that works better for loose collectives (non formal organizations) and helps divy out money.
Yep, this is on their radar, but it's difficult to implement — both legally and logistically. One of the staff members I spoke with mentioned that Patreon has dealt with contentious multi-person account issues before, and it's a huge headache for everyone involved.
That's all, thanks everybody!