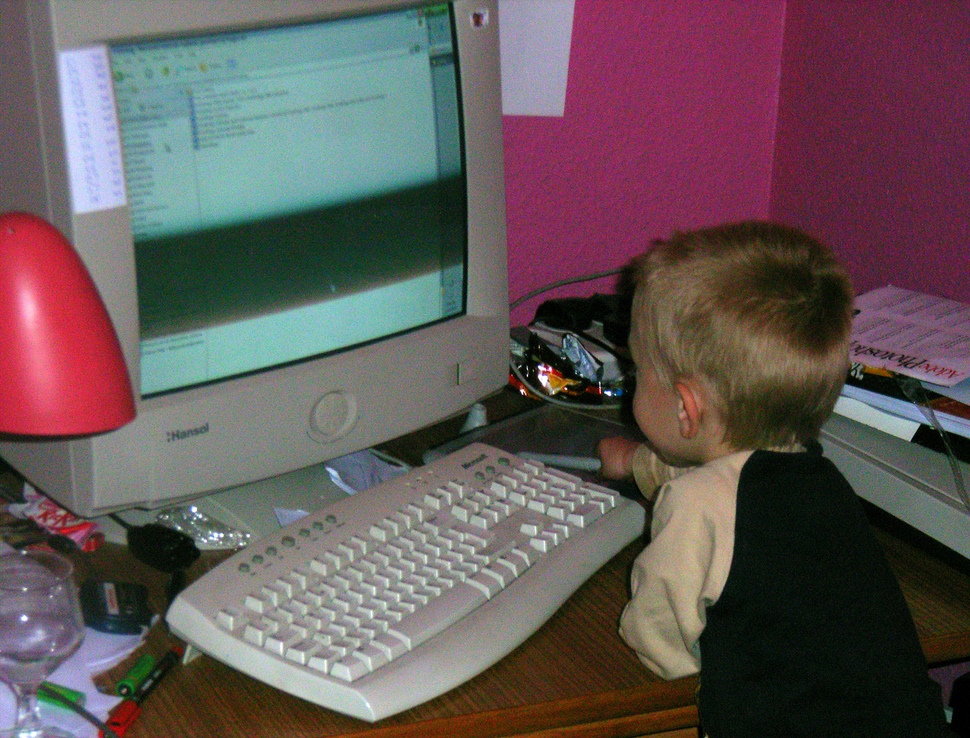 There's a problem with being paid hourly for creative work. Intellectual productivity isn't based on time, but on quality of output. I don't know about the rest of you, but I can only think really hard and really well for a couple of hours per day, and usually not longer than thirty minutes at a time.
Concentration consumes a lot of energy, and I need frequent breaks to mess around and do nothing in particular. If I billed for that time, I would feel guilty, because I'm not actually putting words to paper or whatever my client is paying me to do. But I need the breaks to recharge in between creating the work.
I asked a mentor what to do about this problem and she suggested charging a day rate instead. So I guess I should figure that out for the next gig.
---
Also published on Medium.