Emotional labor means putting up with other people. Enduring them, soothing them, and easing social relationships. This work often defaults to women, and jobs that rely on emotional labor are heavily feminized. Nurses are mostly women. Librarians are mostly women. Preschool and kindergarten teachers are mostly women. Even community and social media managers are frequently ladies.
It's not true in every instance — for example, plenty of support reps are male — but women are especially likely to volunteer for emotionally weighted work in situations where that labor is unacknowledged. HR, a division characterized by listening to complaints and providing succor, is also predominantly female.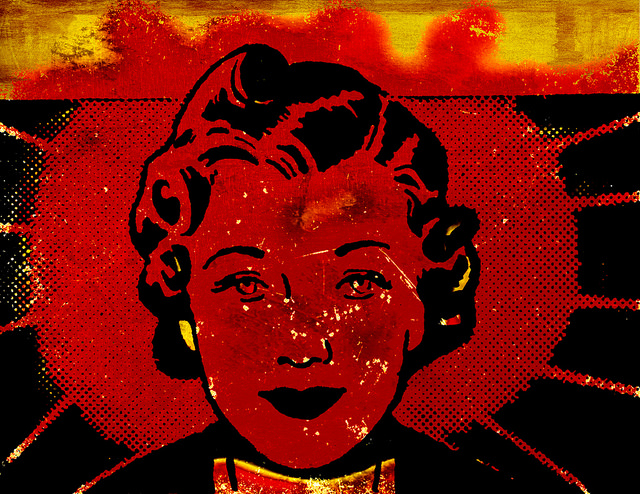 I want to view my socialization in emotional labor as a comparative advantage. If I explicitly call out this work and volunteer for it vocally, can that be a means of gaining professional leverage? The expectation that women perform emotional labor more than their male peers is regarded as insidious in part because it is so often unseen — suppose I refuse to conceal my efforts?
Granted, this is predicated on the idea that I'm good at emotional labor, which is debatable.
Labor-focused feminists have called for women to stop performing emotional labor when it is not adequately compensated or acknowledged, or for men to step up and demonstrate the same sensitivity and patience. Perhaps a third approach is to frame familiarity with emotional labor as a competitive advantage.
Communicating any of this is a challenge, of course. One of the types of social/emotional labor that nearly all of us perform is self-diminishment — straightforward confidence can be viewed as distasteful or even obscene. People use techniques like self-deprecating jokes and affected bashfulness to modulate the appearance of satisfaction with their own work, unconsciously performing a social ritual of modesty.