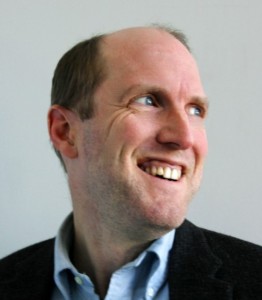 Running a small business can be brutal. With the publication of a new book, Boss Life, you don't have to learn all the hard lessons on your own. Instead, read about the mistakes and occasional hard-won triumphs of Paul Downs, an old-school entrepreneur who describes himself thus: "I am a survivor, but not a financial success."
This first-time author founded and manages the furniture company Paul Downs Cabinetmakers, which has been in business for twenty-nine years, since 1986. He also formerly wrote for The New York Times and happens to be my uncle.
Yes, I'm related to Paul Downs, but allow me to insist that I won't be the only one who thinks Boss Life is great. Downs uses real numbers and anecdotes, some of which do not flatter his personal judgment, to illustrate the larger principles. His candor makes the book fascinating.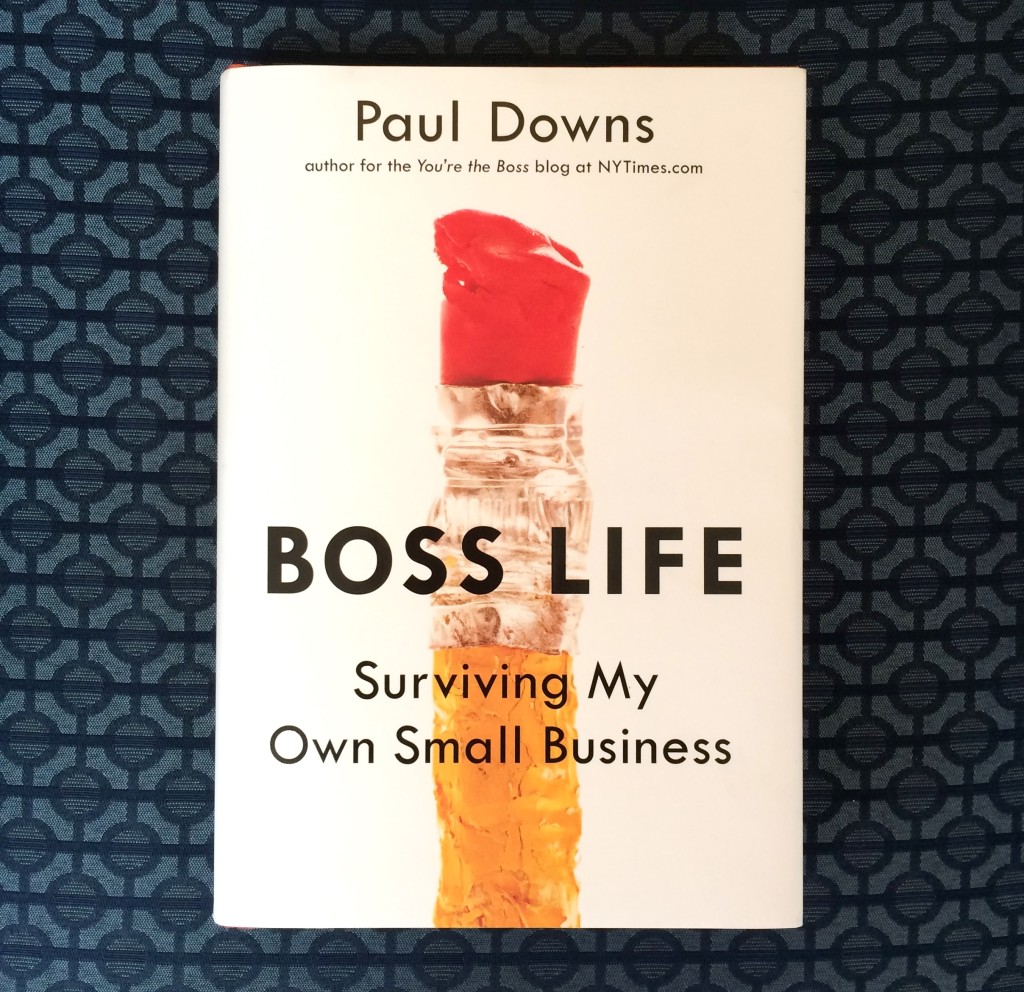 Luckily Boss Life has almost nothing to do with woodworking, though that is nominally the content of Downs' company. The book is really about sales. It's about marketing and customer acquisition. It's about cash flow, accounting, and management — basically, Boss Life is about economics and human nature.
Downs brings the reader through a year in the life of his company (specifically 2012), beginning each chapter by stating his bank account balance, the value of sales to date, and whether he's lost money overall. Then he explains the month's events and why they had the financial repercussions they did.
Part case study and part memoir, Downs' book is worth reading if you employ people, are employed, or work in any capacity, no matter the size of your operation. That's my review as a reader, not a niece.