Sam Biddle wrote for GQ, "When even our genuine friendships are being quantified, what hope can we possibly have for treating labor as more than a pack of pixels?" This is an obvious reference to Facebook and all the other social networks. Personal relationships are uploaded piece by piece — voluntarily, it's worth noting — and then rigorously monetized.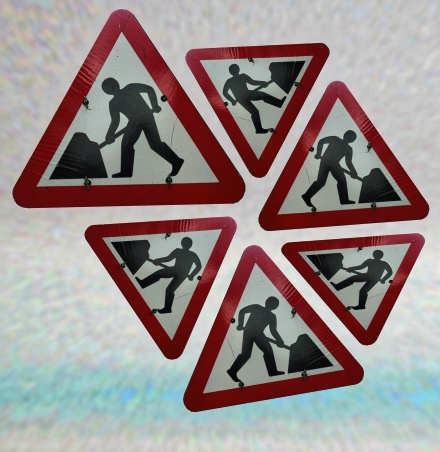 We are eager to feed snapshots of daily life into websites or apps that promise to show our acquaintances. Soon we learn to rely on digital hearts and stars when defining our social value.
Biddle seems afraid that the same laissez-faire, click-happy attitude will apply to labor and transform the American job market. The evidence behind this notion is ample. Worry has spread so widely that I don't feel like I need to substantiate with a link. But I do want to help tweak the argument's focal angle.
Biddle touched on this topic again when he responded to a "gig economy" advertorial on Medium's tech site Backchannel. The article, called "The Full-Time Job Is Dead", was sponsored by Upwork, a middleman freelancer market created when Elance and oDesk merged. Biddle wrote, addressing the Upwork authors, "What you've described is a societal nightmare in which the only employment is deeply precarious, and only employers benefit."
I don't disagree. However, as far as I can tell, we are just seeing the repercussions of supply and demand. (Upwork still bears responsibility — like Biddle, I think their business is heinous.) There are more workers than jobs, so employers have leverage. It's that simple, right? Of course the people hiring can do whatever they want. The only way to deal with the problem is regulation. (Or is there another solution that I'm unaware of?)
Alternatively, we could wait for the market to change on its own… which might not happen. Unless some bizarre disruption takes place.
Hat tip for the concepts: "Rebuilding the world technology destroyed" and the affiliated podcast.