Hello, visitor! My name is Sonya Mann, as you may have guessed from the URL.
Work
I'm a tech reporter at Inc., where I cover the business side of technology. Specifically:
B2B software

usually SaaS but that's not mandatory

ecommerce platforms and marketplaces
the sharing + gig + on-demand economies
crowdfunding

this is more of a personal interest and less part of my editorial mandate
My professional email address is smann@inc.com — send me pitches, tips, tirades, whatever. (Personal contact info is in a section further down the page.) If you want to get in touch via Signal, reach out and I'll give you my number.
General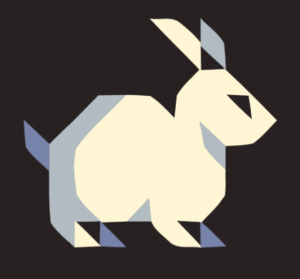 I'm fascinated by microeconomics and tribalism (especially weird subcultures). I read voraciously about the tech and media industries, with some politics thrown in.
This website is where I archive almost everything I've made and sporadically blog about my momentary obsessions. If you're here to see what my writing is like, head over to the portfolio page next.
Projects
Exolymph is a cyberpunk newsletter. Subscribers receive dispatches of cynical futurism in their inboxes on Mondays, Wednesdays, and Fridays. (Realistically, the emails go out the night before.)
In addition to general musings on the state of our techno-dystopia, I occasionally interview people and write flash fiction. The newsletter has amassed 700+ subscribers.
Contact
If the embedded newsletter signup thingy doesn't load below, click here to join.
Please feel free to get in touch if you have any questions or want to chat.
Reading
There are a few ways to keep track!
My Pinboard profile is public, my Instapaper profile is public, and I tweet a lot of links. A couple of disclaimers: 1) The mere fact of reading is not endorsement, yadda yadda yadda. 2) Occasionally I save something to Instapaper — which pipes it through to Pinboard — and then I end up deleting it unread. But that's uncommon.
This website also features a section dedicated to key excerpts from interesting articles and essays.
I compiled a list of the thinkers and writers who have influenced me the most.
Quotes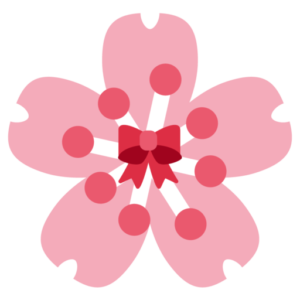 "Ideas about what's important and valuable are usually thought of as fundamental truths or moral axioms, but are often better modelled as shifting social fictions, local residue of larger-than-human social phenomena, tribal markers, and so on." — Warg Franklin
"[W]e are all constantly telling and enacting stories about ourselves and the things around us, but we have an enormous and little-explored freedom to change the kind of stories we tell, to break the bounds of conventional genres in search of more effective tales." — Mike Travers
Personal maxims:
There are always tradeoffs.
The truth is somewhere in the middle.