I have simple political ideas, and they are mostly economic. Over the past year I've started to think of myself as anti-capitalist but pro-market and mostly in favor of free trade. I might be a "bleeding heart libertarian" as described on Slate Star Codex.
When I wrote about human rights not being innate, I said:
"Personally, I want a government that is obliged to provide healthcare to everyone, housing to anyone who asks for it, education to anyone who wants it, and asylum to anyone who seeks it. […] I want a government that runs its own prisons entirely with public money, and runs a lot less of them."
Expanding on that: I think we need a strong social safety net. To be more explicit, I want the government to tax people progressively — a scheme in which the rich give more than the poor, proportionally — and use the revenue to fund universal healthcare and an inversely graduated basic income. (The United States has implemented a stunted version of this progressive taxation and welfare system.)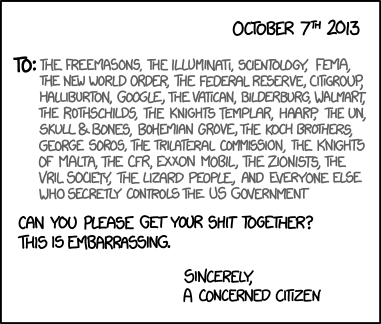 I find anarchism and pure libertarianism ideologically appealing, but ultimately they are both fantasies that depend on people behaving in ways that people fundamentally don't and won't. We have developed the government we have for a reason, and making fundamental changes is extremely difficult. I like systems that depend on everyone's self-interest — it is the only reliable motivator. (This is why markets work so well!)
All of this is half-formed. Until I feel more solid in my convictions, it's comforting to adopt a kind of economic fatalism. Technology seems to drive most economic cycles, and demographics seem to drive most political cycles… I need to keep grappling with these thoughts.